"Have to Be Your Own Cheerleader" – Coco Gauff Not Concerned About Playing US Open 2020 Without Fans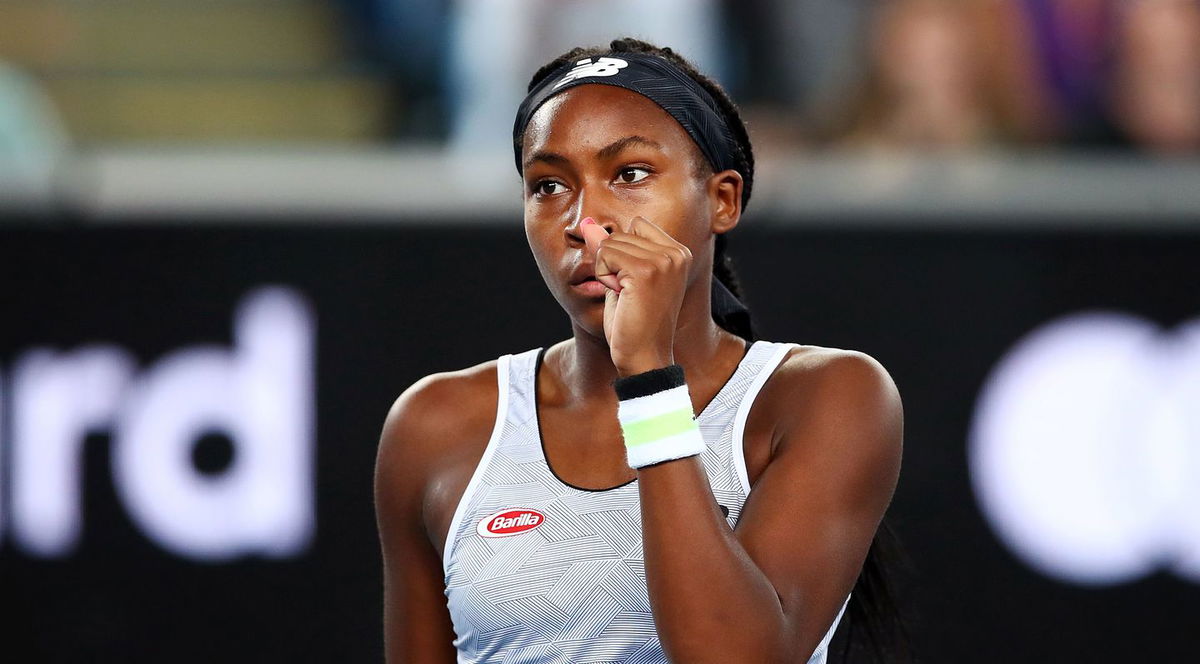 Due to the coronavirus pandemic, the WTA events had to impose many restrictions, especially on fans. There are no spectators at tournaments like the Top Seed Open. This policy is going to be implemented at the Western and Southern Open and the US Open. Teen tennis star Coco Gauff has just revealed how she feels about this.
Coco Gauff On Playing Without Fans
After not playing tennis for months, Coco Gauff returned at the Top Seed Open. This was the first event she played without fans since she came onto the Tour. She talked about this in a recent interview and said, "I wouldn't say that I have gotten entirely used to playing with a crowd. Like a year and a half ago, no one knew who I was so it's really not that difficult I guess to play without a crowd. Obviously, I prefer a crowd but I just keep myself motivated… But I kind of like it, it's kind of calm and it's definitely different but I don't dislike it."
The American went on to talk about how the spectator policy would be in New York when she plays the US Open. She said, "Particularly in New York, knowing that the New York crowd is crazy, there's possibly a disadvantage for American players. Not like a disadvantage but a different experience. From my experience, a crowd for me can definitely change a match. So it will be different but at the end of the day, you have to be your own best cheerleader on court."
The 16-year old Coco Gauff is definitely going to be cheering for herself when she plays the US Open. She is looking to become the second-youngest tennis player to win a Grand Slam after Martina Hingis and hopefully, she will do that when the event starts on August 31.
Read More – "Didn't Play My Best Tennis" – Simona Halep Unhappy With 'Up and Down' Matches at WTA Prague Open 2020