Have You Boarded the Pokemon Plane Yet?
Published 12/31/2020, 3:59 AM EST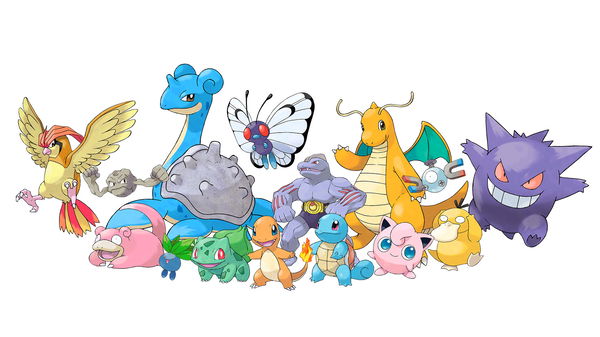 ---
---
The Pokemon Company is joining hands with Solaseed Airlines to give flyers an experience like never before. To celebrate a tourism collaboration, Solaseed Airlines have given their aircraft a Pokemon makeover.
ADVERTISEMENT
Article continues below this ad
According to CNN, Solaseed debuted the first Pokemon-themed aircraft on December 19 in Miyazaki City. The airlines chose Exeggutor for this initial venture because it resembles the phoenix palm trees seen in the city of Miyazaki. The exterior of the plane has lime-green wingtips and turbines with Exeggutors painted along the side. Moreover, the seats are green and also feature an illusion of Exeggutor on the headrest.
In addition, the airlines have also given buses in the city a Pokemon-themed makeover. These pictures circulated on Twitter, sending the entire community into a state of frenzy.
ADVERTISEMENT
Article continues below this ad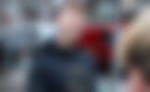 The Pokemon Plane has become a major attraction in Japan
The collaboration, referred to as the Pokemon Local Acts, celebrates different areas in Japan. Each region in Japan has a Pokemon dedicated to it. For example, Hokkaido, the northern island of Japan, has Vulpix in both its normal and Alolan form as the official mascot because of the colder climate in the area. Similarly, Chansey is the mascot of Fukushima. Locals believe that it brings good luck, coinciding with the meaning of the word 'fuku'.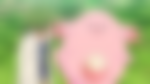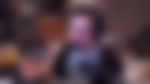 The Pokemon franchise is pretty famous among gamers in Japan, and the news about this collaboration has everyone on the edge of their seats. However, it might be a while before players can actually travel in this aircraft.
ADVERTISEMENT
Article continues below this ad
Recently, an eye-wear company in Japan also released Pokemon-themed glasses. Not only do the glasses boast of a Pokemon theme, the case and cloth also show off a similar theme.
Over the last few months, Nintendo has taken its marketing strategies to another level. Just recently, the world got a glimpse of Super Nintendo World, which is essentially a theme park dedicated to Super Mario Bros that has now become a center of attraction.
The Pokemon-themed aircraft will be an exclusive facility for Japan. However, the theme park will make its way to the Universal Studios locations in California, Orlando, and Singapore.
ADVERTISEMENT
Article continues below this ad