"He cares about the sport": Reilly Opelka Expresses Unhappiness over Novak Djokovic Getting 'Negative Press'
Published 12/05/2020, 10:00 AM EST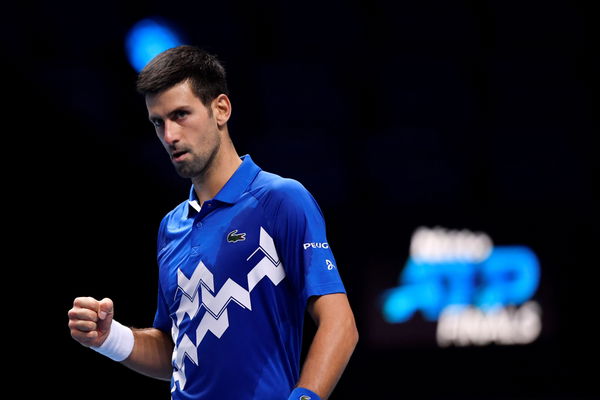 The Professional Tennis Players Association (PTPA) has been generating a lot of buzz since its inception this year. The group was established to create a representative body and authority that will cater only to players' benefits. World No. 1 Novak Djokovic and former Top 25 member Vasek Pospisil are the co-presidents of the players' body. Now, the American tennis player Reilly Opelka has revealed that he is also on-board with the Djokovic-led PTPA.
Despite the good intentions, the newly-formed group has been at the receiving end of a lot of criticism.  Even the Serbian's Big Three partners, Roger Federer and Rafael Nadal, have openly disapproved of the PTPA. On the other hand, the joint-tallest professional tennis player Opelka is all-in for the 17 time Grand Slam winner.
ADVERTISEMENT
Article continues below this ad
"Novak's a really, really friendly guy": Reilly Opelka The PTPA is committed to looking after the needs of Top 500 singles and Top 200 doubles players. It is open for both men and women players to become a part of it.
Wording his views on the project, Opelka said, "I think it's a great move. I think that it was just frustrating for me to see a guy like Novak, that gets the negative press on things that aren't true, right? He's a really, really friendly guy."
"And he doesn't need to take the time to come up to me after a match, and just talk, and ask how my knee's doing. It's not common."
The American had met the 33-year old Serbian at the 2020 US Open.
"Novak Djokovic cares about the sport": Opelka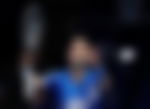 Even though he has faced some controversies this year, the top male tennis player has always vowed to make tennis better. His involvement in the game is more than most players and he shares his vision without hesitation.
ADVERTISEMENT
Article continues below this ad
"He's very, very aware of the younger generations. He's very aware of a lot of the women's players. He loves tennis. He cares about the sport," added the American. Furthermore, Opelka said that he would like to see the PTPA regulate gambling.
ADVERTISEMENT
Article continues below this ad
There is still a lot to build on; however, many players have happily joined the group. For now, Djokovic has started his preparations for the upcoming 2021 Australian Open. Unlike New York, there are rigorous regulations at Melbourne Park. Will Novak once again hail as the champion of Australia?