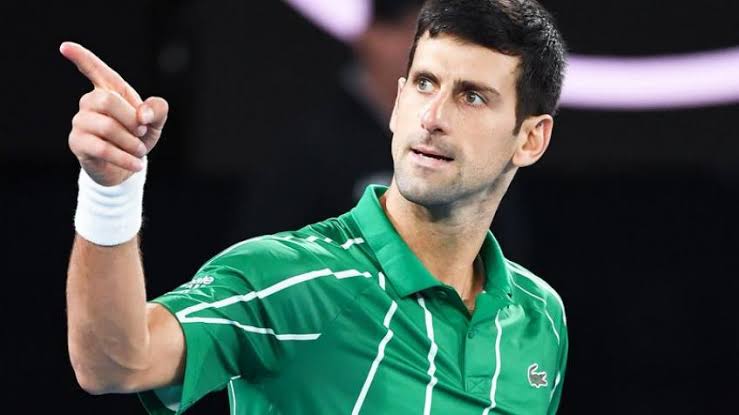 World No.1 Novak Djokovic recently attracted a lot of criticism after he expressed his disapproval about a compulsory intake of coronavirus vaccine. The Serb also triggered a debate after he raised concern over the extreme measures that would be implemented at the US Open 2020.
Djokovic suggested that it is impossible to follow certain protocols at the US Open. Hence, he might also skip the tournament. Subsequently, many top players including Rafael Nadal, Dominic Thiem, Alexander Zverev, and Nick Kyrgios raised their doubts over the US Open.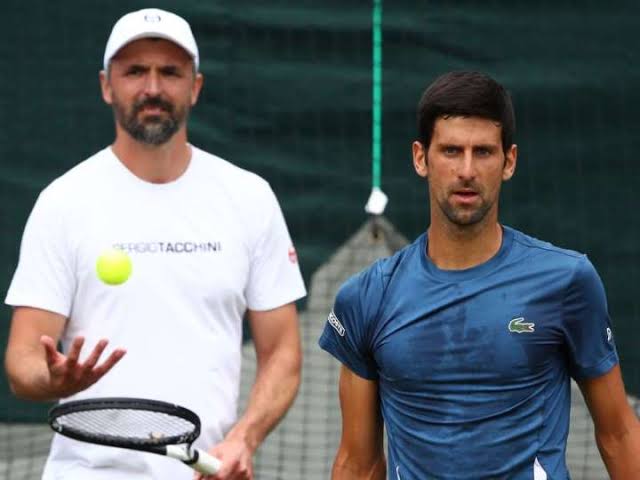 "Novak Djokovic is honest" – Goran Ivanisevic
However, Djokovic's coach Goran Ivanisevic defended his pupil's opinion. He revealed that Novak did not ask anyone not to play the US Open. Ivanisevic also explained that Djokovic is honest. He knows how to take criticism and will not hesitate to express his view.
"He's honest. I guess people have something against it right away when you're honest. As for the US Open, Novak expresses his opinion. He did not tell anyone not to play, if you ask Thiem or Zverev and they have extreme conditions. He always puts those on-duty critics 'in his pocket', Ivanisevic told the reporters at Adria Tour.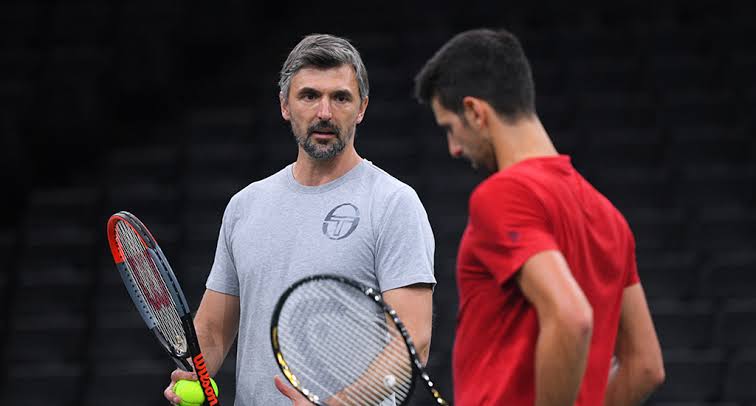 "And he is still a good man, he still wants to help everyone, there is time for every child, for every picture, but there are always critics. He endures it with a smile. He puts the critics in his left or right pocket and that will be it," he concluded.
Read More: "Circumstances Would Have to Change" – Dominic Thiem Echoes Novak Djokovic's US Open Stance
The US Open main draw is due to get underway on August 31. The final decision on whether the tournament will be played this year or not is expected to come on June 15th. Also, the decision will clear what measures would be taken to ensure the safety of those involved in the tournament if it moves ahead.
Varun Khanna
MBA tech grad.| Sports enthusiast| Writer by passion