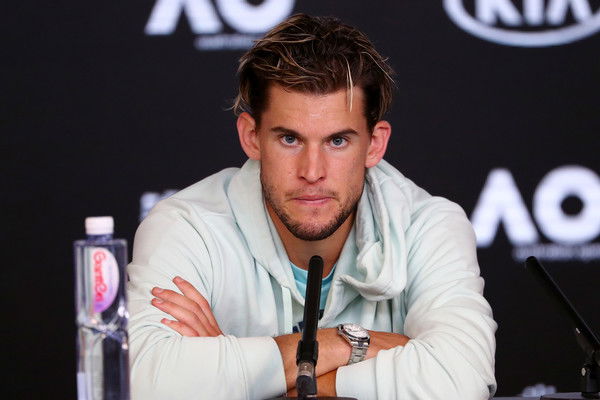 World number three Dominic Thiem said that he always planned on playing the US Open and never considered skipping it.
The tennis world went into major chaos recently with scheduling taking a huge hit due to the coronavirus pandemic. The men's and women's tours were halted abruptly with many events either postponed or canceled altogether. The Wimbledon Championships were pushed to 2021. Two Grand Slam events on two completely different surfaces were scheduled just two weeks apart from each other. Two Masters 1000 events were scheduled in between.
Dominic Thiem on his US Open decision
Players then started choosing between the French Open and US Open. Many European players decided to skip the US Open due to COVID-19 and decided to focus on the clay-court events in Europe.
Dominic Thiem was asked in an interview recently whether he ever considered skipping the US Open and focus on the clay events like Rafael Nadal did. Clay is considered to be Thiem's best surface with most of his success coming there. "I noticed that Rafa only trained on clay. Due to the revised ranking system due to Corona, he does not lose any points, so nothing happens for Nadal," Thiem said.
"I had always planned the US Open, never wanted this Grand Slam omit. Provided that the accompanying circumstances such as entry, security, departure are appropriate," he added.
(Quotes have been translated from German to English via Google translate)
Revised ATP rankings system
ATP came up with a revised ranking system recently. This provides a fair system for players due to the condensed 2020 calendar and the chaotic new schedule. The original system of 18-best events over 52 weeks was extended to a 22-month period ending in December 2020. The rankings were also frozen for the rest of the year.
The new system further states that players are not allowed to count the same event twice in the best results. This means they have the option of skipping an event this year, not worrying about defending points from last year. This made it easier for Nadal to skip the US Open as he will not lose the points he earned last year. This enabled him to focus solely on clay and also not travel to New York, given the risk.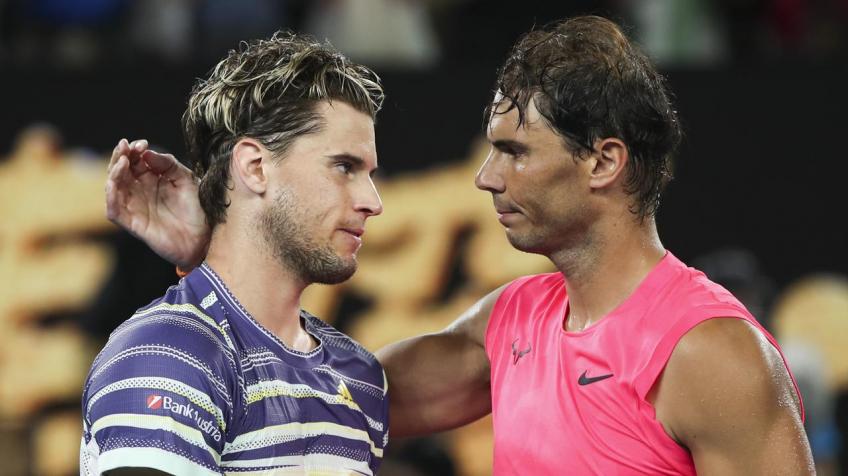 A chance for Thiem to gain points
For Thiem, the only title from 2019 that falls under the new ranking system is the Indian Wells event he won last year. Playing the events in the US and Europe also gives Thiem the chance to better his results from 2019 at those events.
Also read – "Really Excited" – Novak Djokovic Confirms Participation at Cincinnati Masters and US Open 2020