Rafael Nadal Says Stefanos Tsitsipas Has Not Been Destroyed Enough
Published 01/28/2019, 9:49 AM EST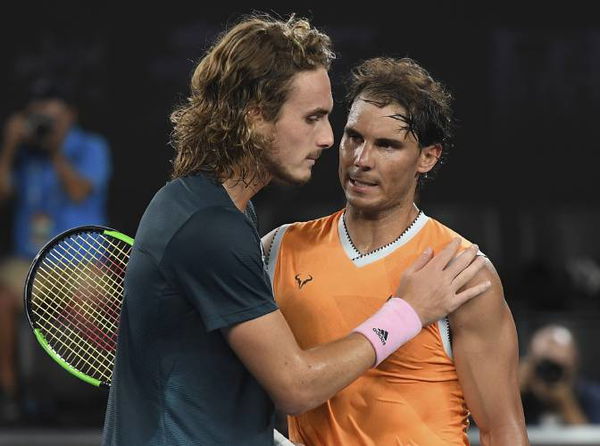 ---
---
Rafael Nadal failed to emulate his ten-year-old glory on the Rod Laver Arena and his hunt for his second Australian Open crown is yet not fulfilled. The clay-courter, Nadal, as a 21-year-old made adjustments to his footwork, flattened his loops, switched to topspin-heavy groundstrokes and revamped his service to be competent on the grass surface which led him to accomplish the most eminent title of the sport in 2008 and 2010. At the age of 32, the Spaniard applied the same techniques of making over his game and his renovated tactics paid him off efficiently until the Sunday's final.
ADVERTISEMENT
Article continues below this ad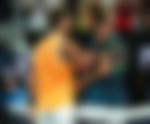 Nadal's semifinal match against the Greek lad, Stefanos Tsitsipas, who spent about 15 hours and 31 minutes on the courts of Melbourne to reach his first ever slam semi-final and Tsitsipas was wrecked once his match against the 17-time Grand Slam champion concluded. It was a momentous juncture for Tsitsipas' career as he played the semifinals of a prestigious event at a tender age of 20. Anyhow, Rafa doesn't feel that Tsitsipas has been destroyed in the semifinal match.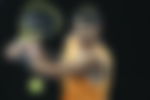 Nadal believes Tsitsipas' loss on the Rod Laver Arena was not destruction, even the well-established maestros of tennis sometimes come across such moments in their sporting lives. Instead, Rafa had to spend a strenuous time on the court to overcome an athlete like Tsitsipas, who was at the apex of his game. " Stefanos is so young", Nadal mentioned. "He don't have been destroyed enough times to know that that can happen on a tennis court. I am not new on this. I know these kind of things happens. Even to the best players of the history happened. I don't say I have been destroyed. I have been playing against a player that was at the highest level possible, in my opinion, tonight. A player playing like this is difficult to win".
Further, Nadal mentioned that he introspects and practices onerously before facing the challenges from the players, like Tsitsipas. Also, he perceives the future of ATP tennis to be bright and thriving by experiencing the proficiency of the new generation of tennis.