"He Gave Me a Call…": Horner Divulges on Ricciardo's Red Bull Regrets After Leaving Renault F1
Published 06/30/2021, 3:37 PM EDT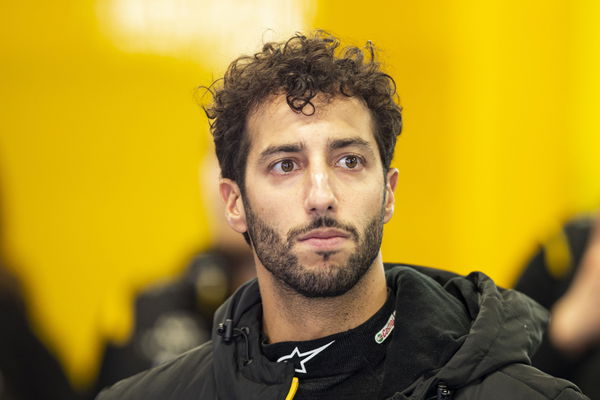 In a sport where you're just as good as your last race, Daniel Ricciardo is a meager P13. Once a man with consecutive shoeys on the podium, Ricciardo now often fights for a spot in the midfield. With an average performance at Renault and a deplorable ongoing debut season with McLaren, everyone wonders if Red Bull was the team for him.
ADVERTISEMENT
Article continues below this ad
Christian Horner, Red Bull's team principal, sat down with Beyond The Grid, Formula One's official podcast, and briefly looked back at Ricciardo's days with RBR.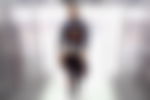 Tom Clarkson questioned Horner about Ricciardo's regrets on leaving Red Bull. Horner replied, "When he announced that he was leaving Renault, he gave me a call in the shutdown last year." Horner then chucked about what Ricciardo said to him.
ADVERTISEMENT
Article continues below this ad
Ricciardo said, "You're probably thinking 'I told you so' and yeah, you did." On Daniel's departure from RedBull, Horner says that "it was a decision he felt he needed to make at that time".
Watch Story: Mad Max: Verstappen's Angriest Rants on Team Radio
What's happening to Daniel Ricciardo?
After driving with Red bull for 5 glorious years, Daniel's sudden departure came as a surprise to everyone. He may have started the Red Bull driver curse, being unable to handle Max's position in the team. 
With the Red Bull cap on, he looked to stand a chance at a Championship title. However, in what was later seen to be a poor strategic decision, the Honey Badger donned the Renault cap. After two disappointing years with two P3s on the podium, he shifted gears and joined McLaren to drive the papaya-colored car. 
ADVERTISEMENT
Article continues below this ad
In what seems to be a trial-and-error process, the master overtaker's career has not been the same since 2018. 2021 is proving to be another underwhelming season for Ricciardo. The driver is finding it difficult to adjust to the MCL35M, while his teammate Lando Norris is bagging in points every race.
Read: "Together We Rise"- WATCH Lewis Hamilton Thank His Fans for Brilliant Tattoo Tributes
ADVERTISEMENT
Article continues below this ad
Daniel Ricciardo claims to be someone who has no regrets. Yet everyone wonders where he could have been if he stuck with the team currently leading the constructor's championship. Christian Horner acknowledges the driver's struggles and says, "it's sad to see him having the struggles he's having at the moment… sure he'll come through them."
It sure is something we all wish to see- Ricciardo on the podium sipping the victor's champagne right out of his shoe.