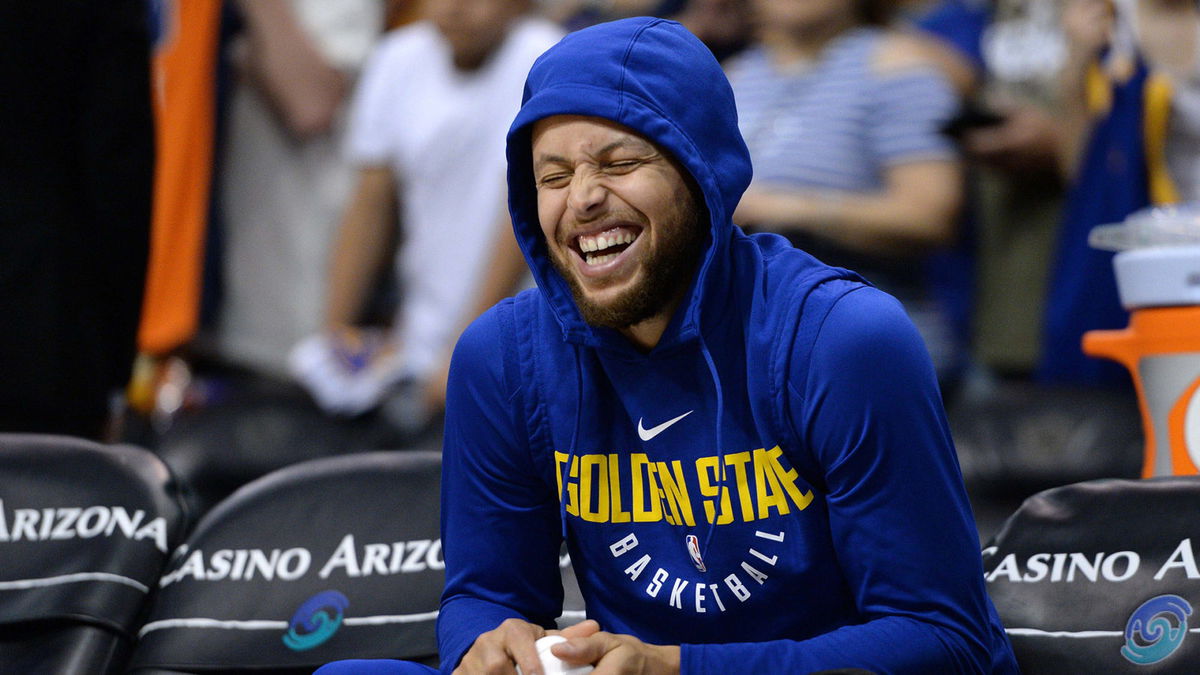 In the absence of stars Stephen Curry and Klay Thompson, the Golden State Warriors have given chances to many young players this season. Among them was Alen Smailagic. The Serbian had played in the G-League for a year before being picked up in the second round of the  2019 NBA Draft.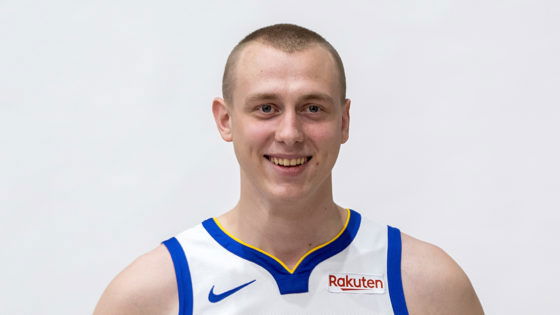 While speaking to the Serbian Telegraph, Smailagic revealed how he was greeted on his arrival. "I will never forget coming to Golden State and my first contact with Steph Curry. When he heard where I was from, he immediately cursed at me in Serbian. But I know where they came from, before me, Ognjen Kuzmic and Nemanja Nedovic were in the club. They only taught them swearing from the Serbian language." (As translated from Serbian using Google translate)
Smailagic: Stephen Curry has had the biggest impression on me
Coming from the streets of Belgrade in Serbia, Smailagic has worked his way into the NBA. He started playing professionally in Serbia at the age of 17. After being named MVP in the Junior Serbian League, he declared for the NBA G-League Draft, where he ended up as the 4th pick. After playing 47 games for the Santa Cruz Warriors in the G-League, he was drafted in the NBA.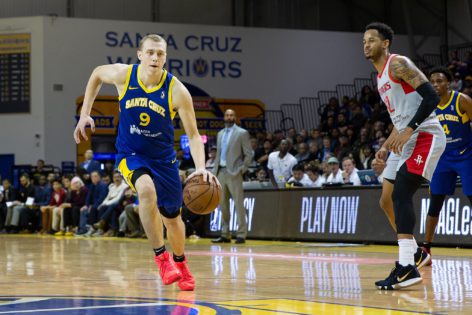 When asked who had the biggest impression on him so far, his answer was Curry. "He is a cruel professional, he trains like crazy, but God forbid you annoy him. Then you broke, you lost. He hits everyone, even from impossible positions. He looks like a beardless young man of 20, and he turned 32."
Talking about teammate Draymond Green, Smailagic said, "Draymond constantly calls me to the party, he is an amazing character off the field. However, I will not go with him out of respect for him. He's 30 years and ten seasons in the NBA, and I'm a kid. I promised him that when I prove myself and when I sign a new contract, then we go to the party and I pay for everything."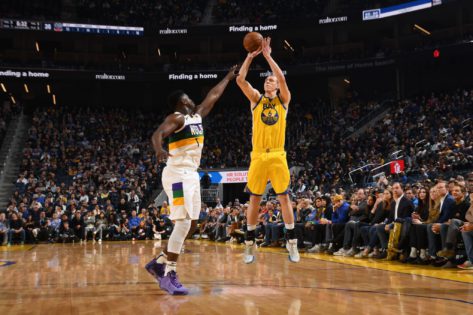 Smailagic has featured in 14 games for the Warriors so far. He hasn't been able to play more than 10 minutes a game but he has shown some promise. With Green as his mentor, Alen can turn out to be a promising power forward for the future.