Indian tennis star Sania Mirza recalled the time when she played with Roger Federer in a mixed doubles match. Mirza also labeled Federer 'a genius'. Mirza played mixed doubles with Federer at the IPTL Delhi in 2014. The 6-times doubles Grand Slam champion explained that it was a privilege to share the court with the Swiss maestro.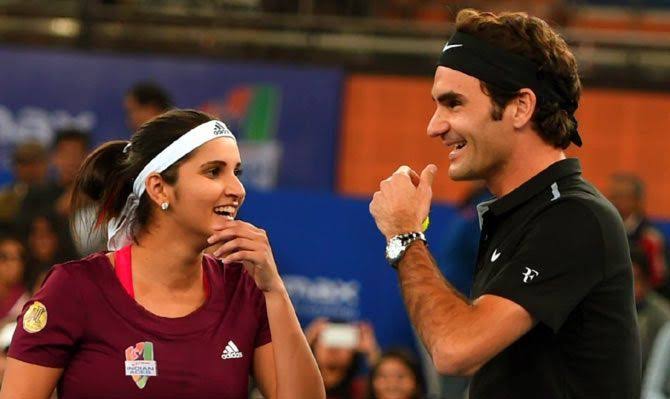 "I have had the privilege of playing with Roger Federer" – Sania Mirza
During her live Instagram direct with Indian football team captain Sunil Chhetri, Mirza talked about the pleasure to play tennis alongside the 20-time Grand Slam champion, Federer.
"I have had the privilege of playing with Roger Federer. He is a freak, a genius. I had the best seat in the house that day," said Sania during her conversation with Chhetri.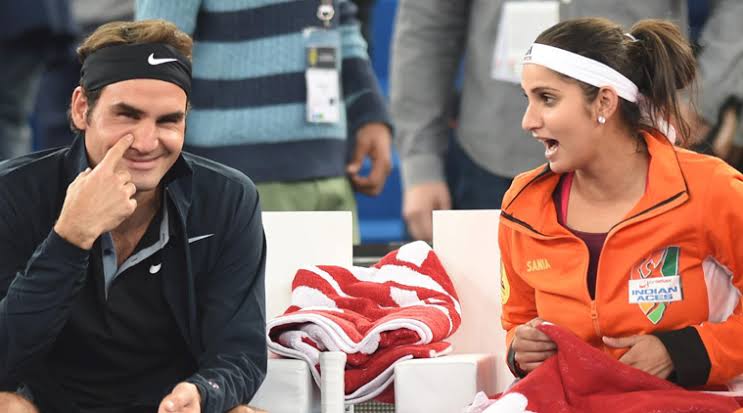 This wasn't the first time that Sania Mirza has disclosed her admiration for Federer. In her autobiography 'Ace against Odds', Mirza revealed that Federer touched her life on a couple of occasions.
A complaint was filed against Mirza for allegedly disrespecting the Indian national flag in 2008. However, Sania Mirza divulged in her book, that when the case was filed against her for alleged disrespect to the national flag, Roger Federer was among first to inquire about the situation and welfare when she reached Melbourne for the Australian Open.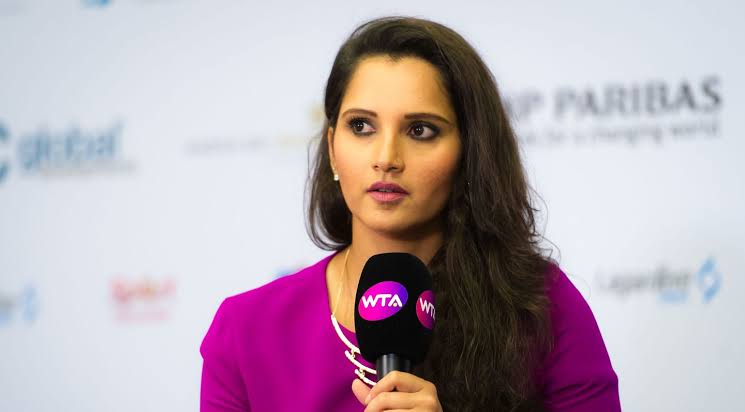 "He also surprised me many months later with a message. He was concerned when Mumbai was tragically struck by terrorist attacks on November 26, 2008," one extract from her book reads.
"I think this is what makes Roger very, very special. Apart from being a legend, a genius and, the greatest ever exponent of his craft. He remains warm, caring, accessible, untouched by fame, and a thorough gentleman," she added.
Read More: "You Are The Hero" – Roger Federer Delights a Nurse Treating Coronavirus Patients
The incident clearly proves that his warmth and care for his fellow professionals make Federer one of the most respectable athletes in the world.
Varun Khanna
MBA tech grad.| Sports enthusiast| Writer by passion