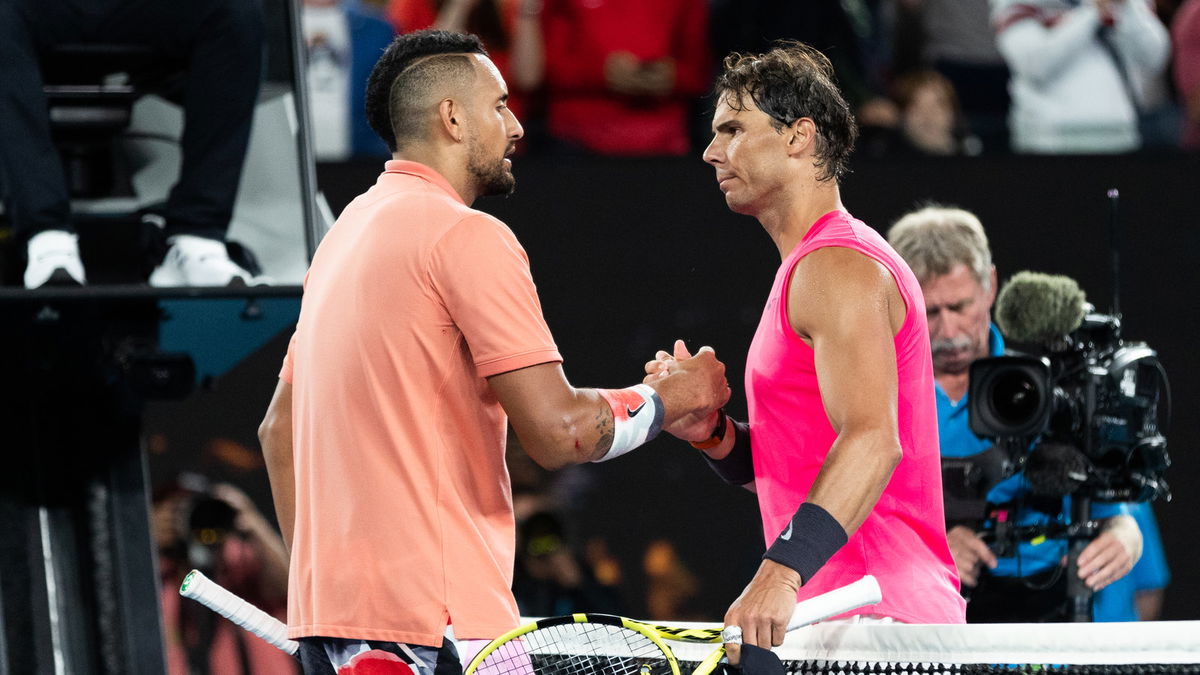 A major setback struck the US Open when World No.2 and Defending Champion at the US Open Rafael Nadal decided to not travel to the US. Nadal deemed it a risk and is probably eyeing participation at the French Open.
Another notable withdrawal came from Nick Kyrgios. The Australian throughout the pandemic has been against the restart and so he is sticking firm with his stance. He called the other players participating in the US Open selfish. And cast a doubt over his participation in the French Open as well.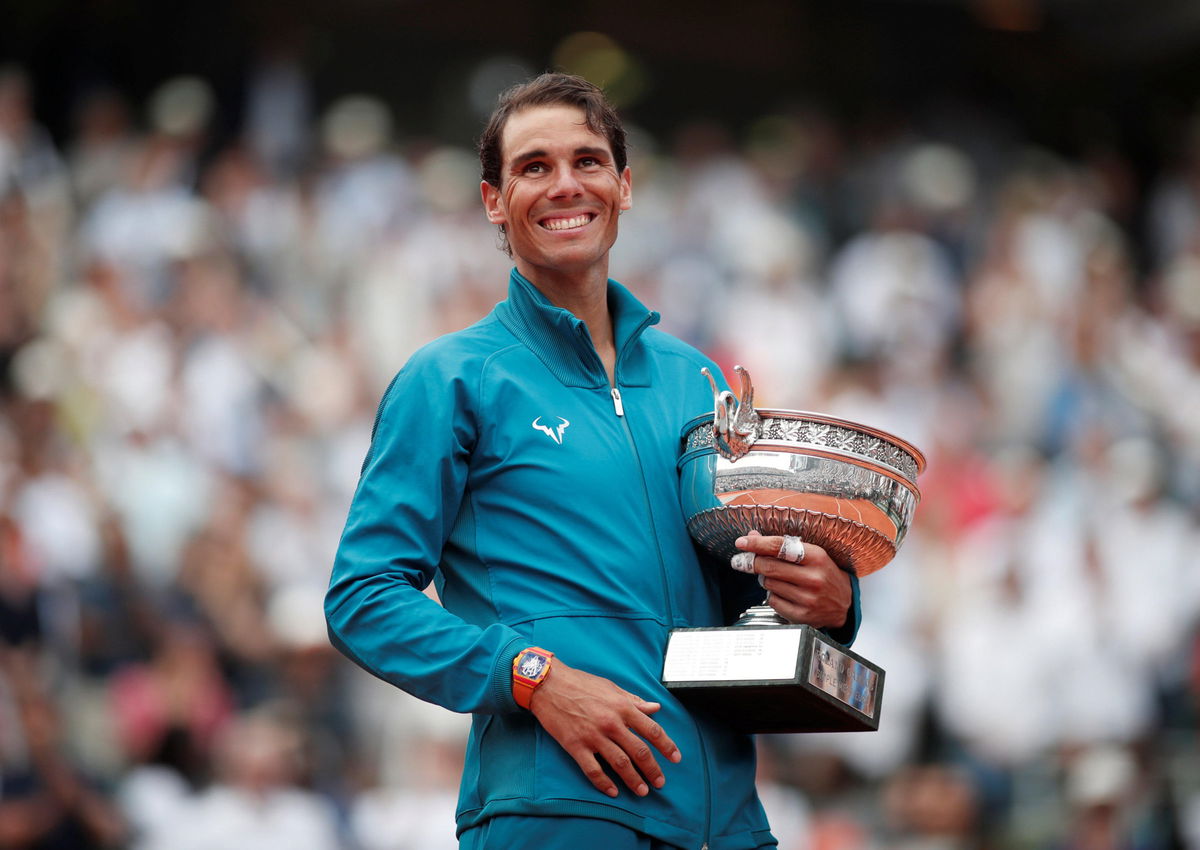 Nick Kyrgios reacts to Rafael Nadal and the US Open
In a recent interview with Wide World of Sports, Nick gave his reactions to Rafa's decision. He says that he wasn't surprised and rather Rafa will be eyeing the French Open instead. Kyrgios admitted that he would rather go to Europe than the US right now.
"I wasn't necessarily surprised by Rafa's decision, I think he is more eyeing the French Open. If I was to play I'd probably definitely rather go to Europe at this time of year for sure with everything going on." Kyrgios said
He also took a slight dig at the US Open. Kysgios was confident that like him many other players didn't want to risk their health. He says the US open will not be happy seeing players 'not risk their health'.
"I don't know if I necessarily felt better. But obviously, I wasn't too surprised once I was kinda the first hurdle to fall, pulling out of the US Open I knew a lot of players were going to. I don't think the US Open will be happy seeing some of the biggest names in the sport not putting their health at risk and going there and playing." Kyrgios said
Read More: Novak Djokovic Still Undecided About US Open 2020 Participation
We hopefully will see Nadal at the French Open but Kyrgios' season might already be over as the player is reluctant to play in Europe as well.
Twitter: Twitter: Wide World of Sports