"He's in No Position to Express His Opinion" – Vasek Pospisil Blasts Nick Kyrgios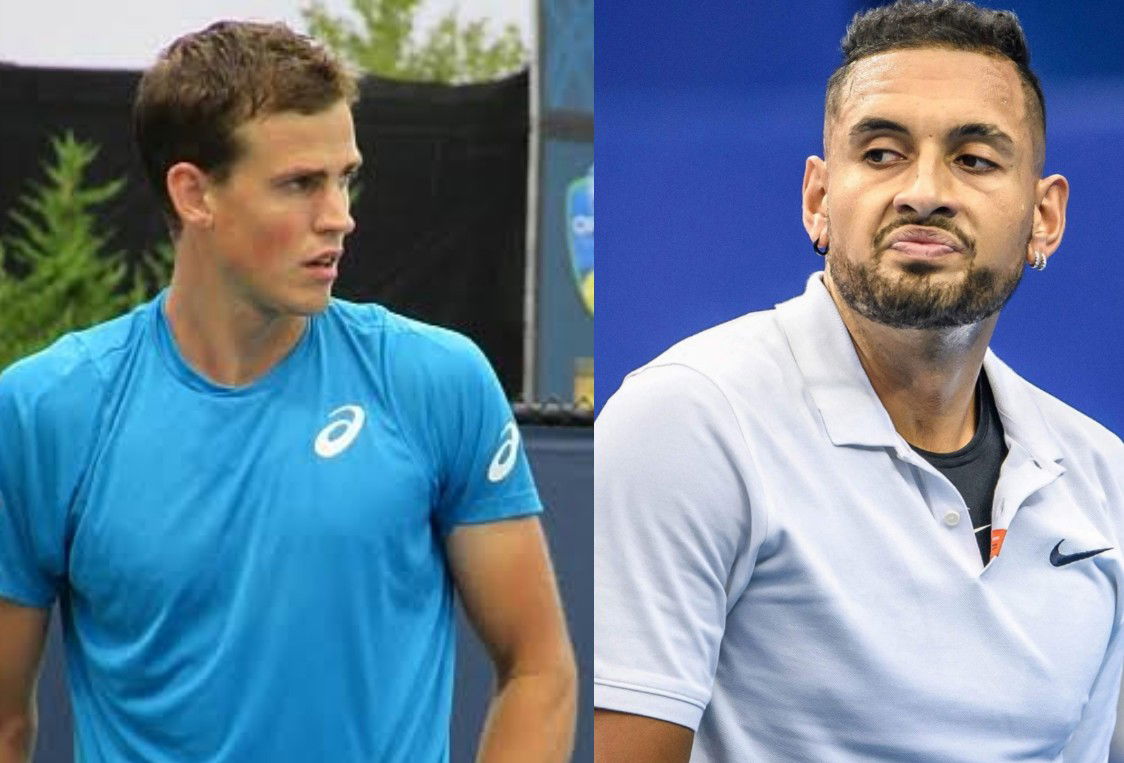 ATP Player Council member, Vasek Pospisil, lambasted Nick Kyrgios for his stance on the ATP and WTA merger. Last month Roger Federer called for the two governing bodies of tennis – ATP and WTA- to merge into a single body, with a string of tweets. Federer received widespread support from many players and also from other stakeholders of the sport.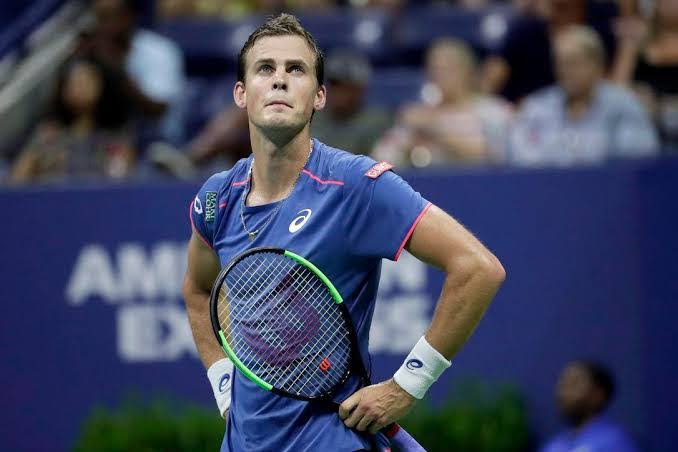 However, Kyrgios rejected Federer's proposal to merge the two associations. The Australian questioned if anyone had consulted the majority of ATP players about the initiative. He then suggested that "we shouldn't merge".
Nick Kyrgios expressed his opinion without having any information
Paopisil blasted Kyrgios, saying the Aussie had done 'zero due diligence' on the issue. Pospisil also claimed that Nick is in 'no position' to express his opinion on the matter.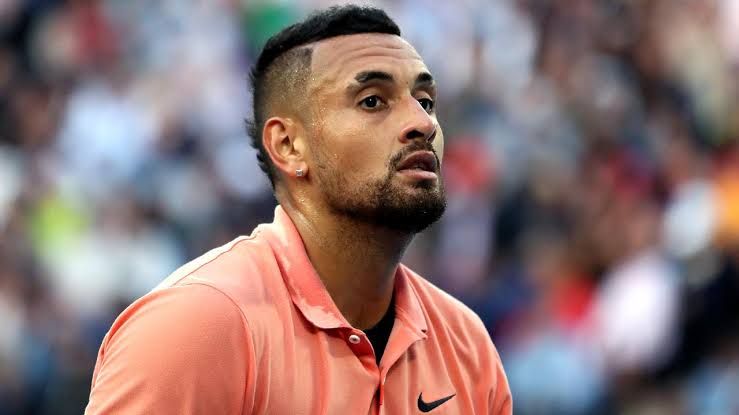 "You know what, it's because a lot of players express, or people in general, will express an opinion without having any information, just because they feel like they want to say something. so I think that might be the case with Nick," Pospisil said in the 'Tennis In Depth' program of TSN.
"To be honest, he's in no position to express an opinion when he just hears about this for the first time and has done zero due diligence. But again it raises eyebrows, and there are a lot of valid questions that need to be asked and answered, which I have," he added.
"There are some guys like that and I'll have no problem telling him that to his face," Pospisil concluded.
Read More: Roger Federer and Rafael Nadal Did Not Agree With Novak Djokovic, Says Vasek Pospisil
The authorities suspended the tennis tour in early March due to the coronavirus pandemic. The hiatus will continue for an indefinite period. Consequently, the players in the lower-echelons are struggling financially as they depend solely on tournament winnings to make ends meet.
Hence, tennis certainly needs a single global governing body to help the sport get through this global crisis and come out stronger.
Varun Khanna
MBA tech grad.| Sports enthusiast| Writer by passion