"He is Not Doing the Maximum to Defend Davis Cup" – Nicolas Mahut Takes a Dig at Gerard Pique
Published 05/20/2020, 2:26 AM EDT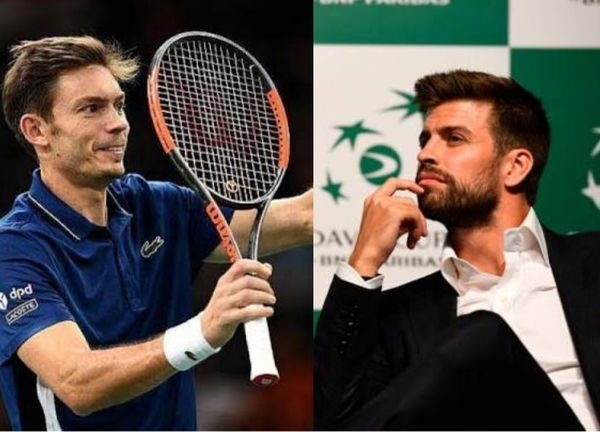 Davis Cup organizer and FC Barcelona star, Gerard Pique was not confident about holding the Davis Cup 2020 behind closed doors in the wake of the coronavirus pandemic. Consequently, French tennis player Nicolas Mahut criticized Pique for his pessimistic attitude towards holding the event.
Mahut took a dig at Pique for not looking for possible solutions to organizing the Davis Cup this year. The Frenchman insinuated that not holding the event might 'suit' Pique for financial reasons. Nicolas also criticized the soccer star for destroying the formula of the oldest tennis tournament.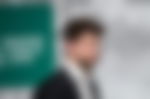 ADVERTISEMENT
Article continues below this ad
Nicolas Mahut unhappy with Pique
"We don't have a lot of information. But as a player, you can just trust the official statements. And when I hear Pique, I'm extremely disappointed," Mahut told L'Equipe.
Mahut explained that seeing the organizer's pessimism gives him the impression of someone who is not necessarily looking for solutions. He finds that Pique is not doing the maximum to defend the prestigious event.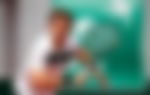 ADVERTISEMENT
Article continues below this ad
"I would like him to put as much energy into saving the Davis Cup that he has set up. That is to say, to find solutions for it to take place in Madrid or elsewhere, as he has set to destroy the formula that had been in place for over a hundred years," he added.
"The message he sent through his statements, is: " If Madrid is complicated and we can not do it, well it cancels and I save some money. " And it bothers me a lot compared to what has happened for more than a year. We don't play with this competition. Maybe that suits it," Mahut concluded.
ADVERTISEMENT
Article continues below this ad
Gerard Pique's Kosmos investment group revamped the competition into a one-week event with 18 nations competing for the title. We hope that the organizers of the Davis Cup look for every possible solution to arrange the tournament this year.