"He Is Only Records, Records, Win, Win": Goran Ivanisevic Compares Coaching Novak Djokovic to Coaching Real Madrid
Published 04/07/2021, 8:18 AM EDT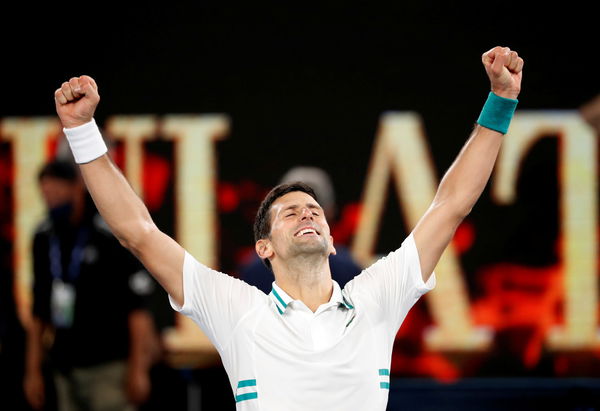 ---
---
The driving force behind the Novak Djokovic juggernaut is the constant hunger to achieve more. The Serbian fights for records and wins and that has led to the legendary career he has had so far. And the best person to explain this hunger is his coach, Goran Ivanisevic.
ADVERTISEMENT
Article continues below this ad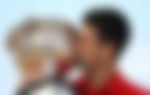 In a recent interview, the Croatian gave his overview on why Djokovic is different from other players he has coached. Djokovic's urge to do better each day has prompted Ivanisevic to become a better coach as well.
ADVERTISEMENT
Article continues below this ad
"I just think with Novak what today is good. Tomorrow is not good anymore it has to be better. Every day has to be better every day you have to improve, you have to you know it pushes you to be better to be a better coach and you know you just, and you see the results you know results."
Goran Ivanisevic on pressure with Novak Djokovic
The high expectations that Djokovic has bring immense pressure as well. Ivanisevic compared the situation with that of the Spanish soccer club Real Madrid.
"But it's not easy to know you know it's a lot of, like, Marian said ups and downs, a lot of pressure because final is not good enough. It's like saying you're coaching football club Real Madrid, you know, you lose two games and they encourage you to go. They want to kick you out."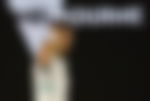 But Djokovic thrives under pressure. Ivanisevic, similar to his pupil, also thrives under pressure and called life 'boring' without pressure.
"So now he is institution, he is only records, records, win win win and it's a lot of pressure, but life without pressure it's boring."
ADVERTISEMENT
Article continues below this ad
Novak Djokovic's will brought him back to the top of tennis
From mid-2016 to 2017, Djokovic had a serious rough patch. Injury struggles and early exits from Grand Slam events had prompted everybody to write him off. Yet, his hunger and will brought him back. Since then, he has won four Grand Slam titles and more importantly has crossed Roger Federer's long-standing record of most weeks as World No.1.
Djokovic doesn't shy away from admitting his craze for records and with that comes pressure and high expectations. Until now, those two have not deterred his course.
ADVERTISEMENT
Article continues below this ad