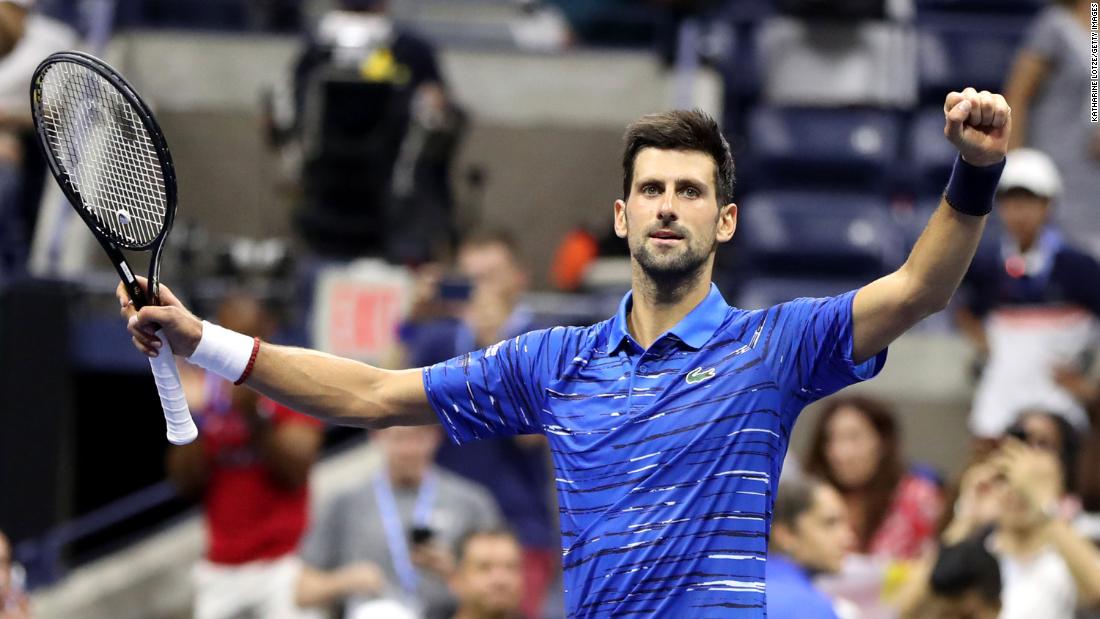 During the suspension of the ATP Tour, Novak Djokovic hosted an exhibition event. It was called the Adria Tour and it sadly had some negative effects. Many players including Novak got infected by the coronavirus and the Serb ended up facing a lot of criticism. However, NBA player Nikola Vucevic has just defended him over this.
Nikola Vesucevic Defends Novak Djokovic
In a recent interview, Nikola Vesucevic spoke about the Adria Tour. He couldn't understand why so many people criticized the Serb and said,
"It was ugly how some treated Novak, he tried to organize the tournament with the best intentions. He was given the wrong information about the situation with the virus in the Balkans at that time. He tried with the best intentions to help the tennis players and to bring something to the people… The intention was to raise money for charity and to help tennis players."
(Quotes have been translated)
The Montenegrin basketballer went on to compliment Novak for all of the amazing qualities that he has displayed throughout his career. He said,
"He is the best ambassador Serbia has had in history. How he behaves, how he represents the state and how he proudly talks about it, and people again had so many negative opinions about him and it was by no means clear to me. He is an athlete who is born once in who knows how many years."
Nikola Vesuvecic is not the only one who thinks that Novak is a great athlete. There are so many tennis fans around the world who look forward to seeing the Serb play. Those viewers are going to have their wish fulfilled and see him play at this year's US Open.
Read More – "Really Excited" – Novak Djokovic Confirms Participation at Cincinnati Masters and US Open 2020
Even though Novak was not sure about the event initially, he finally decided to play it. This was great news and hopefully, he will be able to win his 18th Grand Slam when he plays there.