"He's Very Smart" – Novak Djokovic Lauds Stefanos Tsitsipas
Published 03/01/2020, 3:19 AM EST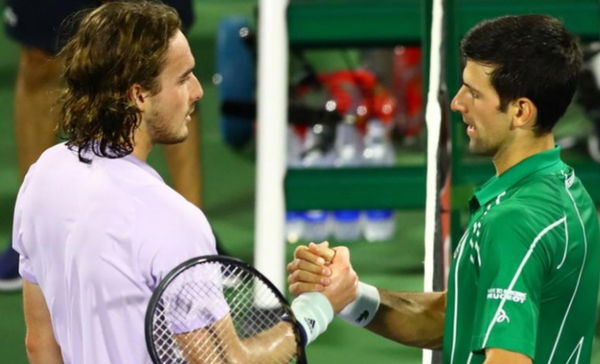 World No.1 Novak Djokovic conquered his fifth Dubai Tennis Championships title after a convincing 6-3 6-4 victory over second seed Stefanos Tsitsipas on Saturday. The Serbian also applauded the two-time runner-up Stefanos Tsitsipas. However, why does Djokovic believes that the Greek has the potential to reach the top?
ADVERTISEMENT
Article continues below this ad
Tsitsipas lost his second straight final in Dubai after going down to Roger Federer last year. Coming into the championship match, the 21-year-old had lost just one set this week and was looking in a splendid form. However, the 32-year-old was too strong for the next-gen star.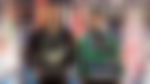 ADVERTISEMENT
Article continues below this ad
"I love that about him": Novak Djokovic
Tsitsipas was on an 8-match winning streak before coming into the finals against Djokovic. He was bidding to clinch his second trophy in the second consecutive week after successfully defending his Open 13 title in Marseille.
Djokovic praised Tsitsipas for his desire to learn and improve after every match. He also believes that the World No.6 is capable of reaching the top in the ATP rankings and win many Grand Slam titles.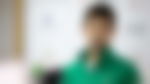 "He's very smart, very wise. You heard his words on the court. I told him after the match I love that about him. I love the fact he is more than just a tennis player and is always looking to learn from the experience and to understand something new about himself so he can improve, get better," Djokovic said in the post-match press conference.
"That for me is a trait of a champion, of someone that for sure has a great potential to be No.1 in the world and win slams and be the great ambassador of our sport. He already is, but he has a great future ahead of him. I'm sure," he concluded.
ADVERTISEMENT
Article continues below this ad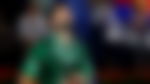 The rise of Stefanos Tsitsipas
Tsitsipas came into the limelight in 2018 after he rose from No. 91 to No. 15 in the ATP Rankings. He finished his breakthrough year, winning the Next-Gen ATP Finals.
ADVERTISEMENT
Article continues below this ad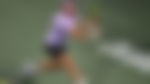 The Greek gun levelled up his game last year, reaching his maiden Grand Slam semi-final at the Australian Open 2019. He also learned to deal with defeats after a drop form in the mid-season. However, he regained his form in the Asian swing before finishing the year with the biggest title of his career so far at the ATP World Tour Finals 2019.