"He Knows Nothing About Making Friends"- Jacksepticeye Mocks Ludwig During His Codemiko Interview
Published 03/08/2021, 10:42 AM EST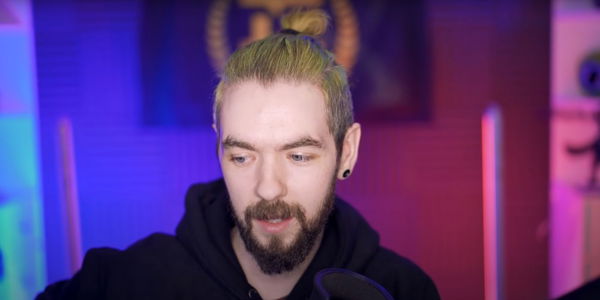 ---
---
The internet has been seeing a rise in the popularity of VTubers or Virtual Tubers. These content creators, who use animations and AI to host their streams instead of camera works, have taken over the internet. Out of all these, one of the most popular VTubers is Twitch streamer Codemiko. Miko is popular for hosting internet celebrities on her channel, and her most recent guest was Jacksepticeye.
ADVERTISEMENT
Article continues below this ad
Jack and Miko were talking about their friendship. In fact, the former was trying to become best friends with the VTuber. However, things weren't going too well between the duo. Instead of bonding, Jacksepticeye felt Miko was attacking the YouTuber. Things were already off to a rough start before Jack finally identified the problem.
ADVERTISEMENT
Article continues below this ad
Ludwig gives Codemiko bad advice on friendship with Jacksepticeye
Codemiko said she got all her advice on making friends from a book titled 'The Science of Making Friends'. However, Jack believes that the book was a waste of money and asked her to throw it out. He mocked her social skills and said that the book was a scam.
Interestingly, Jacksepticeye knew just the kind of person who would pull off such a scam. He asked Miko whether Ludwig had sold her the book, to which she replied in affirmative. Miko sounded extremely distraught as her efforts at having Jack as her best friend were all in vain.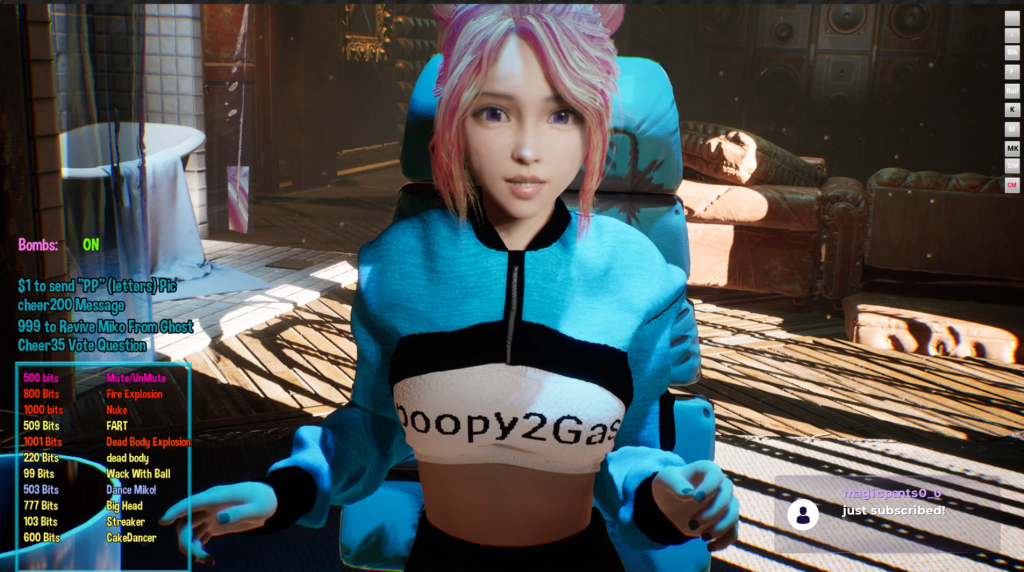 "He knows nothing about making friends. Have you seen him with a friend? Have you seen Ludwig and a friend in the same room? Think about it."
Miko realized how accurate Jack's observation was and immediately dropped the idea of following Ludwig's advice. The VTuber had an amazing interaction with Jacksepticeye following the incident.
ADVERTISEMENT
Article continues below this ad
Ludwig pays QTCinderella to hang out with her?
In May 2020, Ludwig confirmed that he is dating internet celebrity QTCinderella. However, Jacksepticeye seems to believe that their relationship is a sham. The fact that Ludwig can't make friends throws a shadow of doubt about his dating life as well. When Miko brought the 8th most-subscribed Twitch streamer's relationship up, Jack had some interesting insights.
"He pays her to hang around with him. But less about Ludwig, I could insult him all day."
ADVERTISEMENT
Article continues below this ad
Jack's scandalous humor was all in good fun, as he had some light moments during his interview with Codemiko. Following a string of bans, Miko has taken a different route on her Twitch channel, and it has been wonderful to watch the VTuber's streams.
ALSO READ: This Among Us Mod Gives Imposters an Infamous Killstreak From Call of Duty
Trending Stories