There have been huge developments regarding the participation of players in the US Open. Recently the World No.2 and defending champion at the US Open Rafael Nadal decided to not participate in the Grand Slam owing to the Coronavirus situation in the US.
The pandemic is still wreaking havoc in the US. Each day over 40000 cases are being reported. And quite a few players have deemed it a risk. WTA World No.1 Ash Barty has also withdrawn. And Former champ at the US Open Stan Wawrinka will also not participate.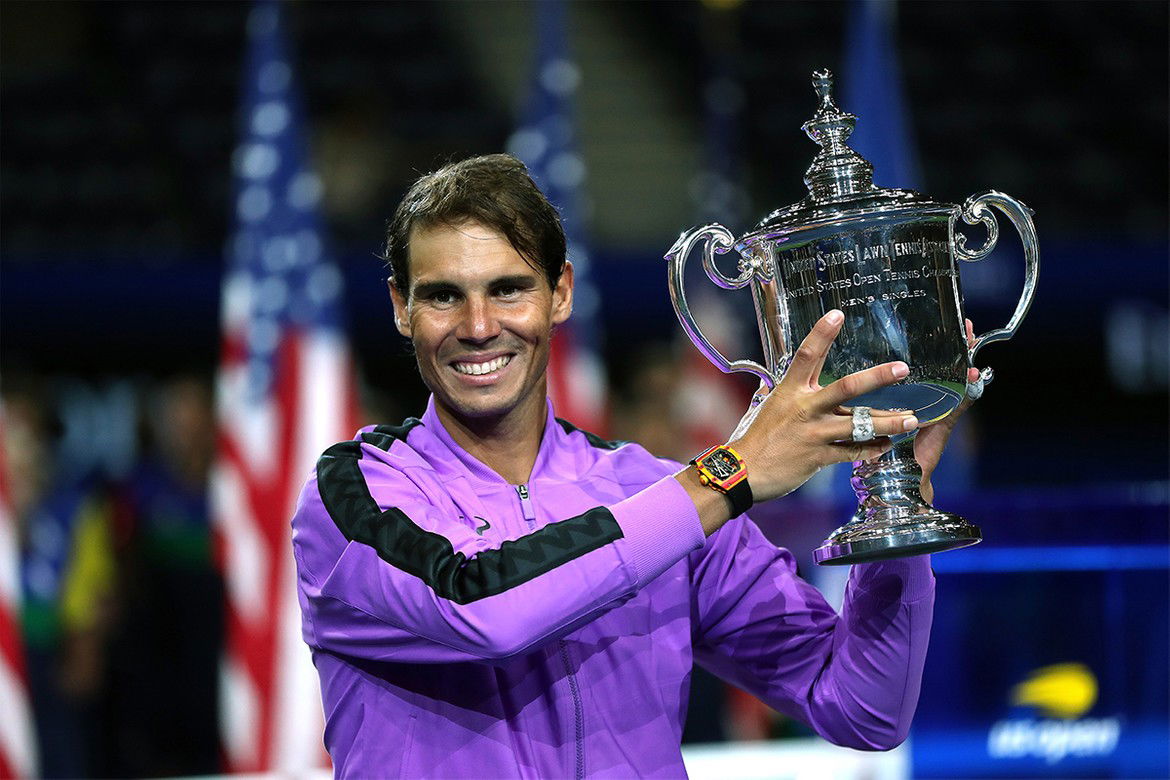 "Rafael Nadal has made the decision of prudence" – Toni Nadal
Nadal's uncle and former coach Toni Nadal also spoke about the situation and Rafa's decision. In a recent interview with El Larguero, Toni wasn't surprised by Rafa's decision. And he says that Nadal made a very cautious decision.
"I was not surprised by the decision, it was something that I had been thinking about, I have spoken with him in recent weeks and I was doubting. I think Rafael has made the decision of prudence," Toni said(quotes have been translated from Spanish using Google Translate)
Toni is confident that even though Rafa hasn't played tournaments for so long, he will be ready for the Italian Open and the French Open.
"I was in Rafa's training today and I have seen him very well. An athlete needs to compete and when you lengthen the preparation without tournaments you lose your concentration, but as Rome and Paris are approaching now, Rafael knows that now is the time to tune well," Toni said.
Read More: "Roger Federer Was Wrong About His Style of Play" – Toni Nadal
On the matter of the virus's effect on tennis, Toni said that in tennis, players have to stay in a country for long durations which increases the susceptibility of catching the virus.
"Tennis is not like football. In football, they move 24 hours earlier, play, and leave. In a tournament, you can spend more than 25 days and in 25 days you have many opportunities to be in contact with the virus," Toni said.
Nadal has been practicing on clay since last month. And without much match-practice, let's see how the Spaniard adapts when the clay-court tournaments start.