"He Makes a Great Anti-Villain" – Disguised Toast on His Relationship With xQc
Published 03/24/2021, 10:14 AM EDT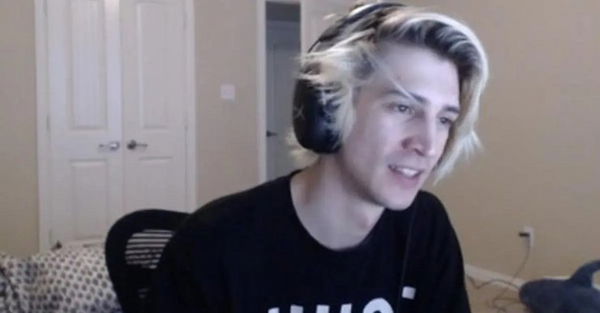 ---
---
Gaming can be a fun endeavor, but sometimes competitiveness can make the experience a bit toxic. This could happen between close acquaintances, friends and even strangers. In the streaming world, arguments like these break out often even between popular streamers. One of the more recent such incidents involved Jeremy "Disguised Toast" Wang and Twitch streamer Felix "xQc" Lengyel.
ADVERTISEMENT
Article continues below this ad
The argument was over a game of Among Us and became one of the biggest moments in the world of streaming last year. But, during a recent stream, Toast cleared some things with his fans about his relationship with Felix.
ADVERTISEMENT
Article continues below this ad
Things are fine between Disguised Toast and xQc
In his latest stream, a viewer asked Toast about patching things up with Felix, to which he replied that it's all fine between them. He considers Felix to be a nice guy, but someone who gets very competitive while gaming, even during a relaxing game of Among Us.
"I think X is a nice guy, and I think he can be, like I was talking to Ave about this on the last Rust server, I think xQc makes a great anti-villain, like the bad guy who does nice things. It's just that, he is too competitive."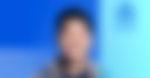 He believes that Felix's Twitch chat encourages him to be competitive, which makes him a little toxic. But Toast still respects Felix and wishes to take a photo with him whenever he gets the chance.
The Among Us drama
The entire drama began over a game of Among Us. The lobby which included streamers such as Jacksepticeye, Pokimane, Valkyrae and many more were having a peaceful game until it got competitive between a few of the members.
ADVERTISEMENT
Article continues below this ad
Felix interrupted the players multiple times, including Toast, which led to a quarrel between them. It also got pretty steamy when xQc said to his fans that he didn't consider Toast to be a skillful player in Among Us.
"Honestly dude, I think it is actually sad that people think that Toast is like a 5 in this game. Seriously, I said it. People should be ashamed to think that he is a smart player."
ADVERTISEMENT
Article continues below this ad
Felix even got angry at the other members in the game, including Ludwig. But it seems like the situation has gotten better since then, especially between Toast and Felix.
Trending Stories