"He Put My Head in The Toilet" – Former Tennis Player Opens up About Physical Abuse By Father
Published 05/27/2020, 5:54 AM EDT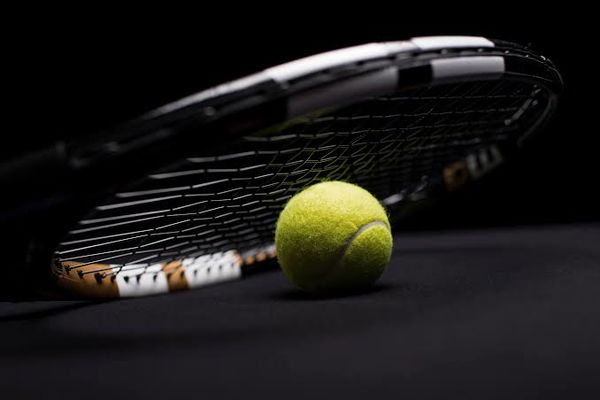 ---
---
Tennis players are no stranger to physical abuse. We have heard many stories of tennis players getting physically abused by their coaches or family members. Former tennis player Guillermo Pérez Roldán made a shocking revelation of physical abuse from his father and coach.
ADVERTISEMENT
Article continues below this ad
Guillermo, once ranked 13th in the world and French Open quarterfinalist, opened up how his coach and father Raul Perez Roldan physically abused him on the tour.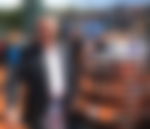 ADVERTISEMENT
Article continues below this ad
"I'm going to tell you without fear: he was a very good visionary, extraordinary in technical details and a great coach, but unfortunately I was his son," Guillermo told LaNacion
He suggested that he would have preferred to have a worse coach and a better father, just that. The Argentine further explained that it makes him very sad: he was so good in what he created, it was a system that worked, I don't know if it was a requirement, but he lost a father. It is a sad part of his history. He explicated that he hopes that we can get closer sometimes because at the end of it all he is his father.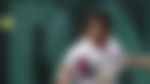 "If I really talk about it all I would have to talk, for instance, about the time I lost a game, went into a room, and was punched in the middle of the mouth with his fist. Or the times he hit me with the belt or put my head in the toilet. Or about the robbery of four or five million dollars,"  he added.
"Everything I earned playing tennis, was gone the next day. My mother Liliana Sagarzazu and my father took all the money out of my accounts," Roldan continued.
"Everything I earned playing tennis was gone" – Guillermo Pérez Roldán
Guillermo also recalled when he tried to forget his past and invited his father to his marriage. However, he revealed that his father once again screwed things up after his wedding. Roldan also divulged that everyone knew he and his sister are being physically abused but he soon became the target for his parents once he started earning.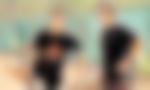 "The abuse ended at 18 or 19 years old because I told my father I was no longer going to play tennis like that. I grabbed him after winning the Palermo tournament, I don't remember if it was in '89. I sat on the plane and I said: 'Look, starting next year I want to travel alone, I don't want to travel with you anymore. Decide what you want to do'. That was it," he added.
ADVERTISEMENT
Article continues below this ad
He also revealed that he retired because of his father and left his country because of the latter. He also divulged that he is not in touch with his father. Roldan explained what he is doing right now.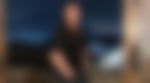 "I give courses to teachers. I tell them that they not only have to study techniques and tactics. But also know how to approach. There are parents whom you have to contain so that the children do not suffer," he concluded.
ADVERTISEMENT
Article continues below this ad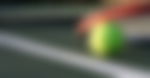 We hope that more players open up about any type of abuse and strict actions are taken against the accused if proven guilty.