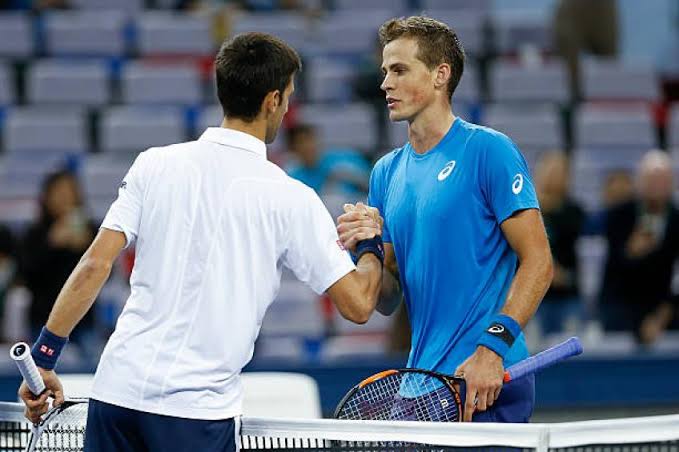 World No.1 Novak Djokovic, who heads the ATP Player Council, has long been working to reshape the sport and address the issues faced by the lower-ranked players. Subsequently, Canadian tennis player and ATP Council member, Vasek Pospisil, praised Djokovic for taking care of all the players.
Pospisil has always been an advocate of players wielding more influence than the governing bodies when it comes to the biggest decisions in the sport. Consequently, he is extremely impressed with Djokovic because of the work he has done as the president of the council on behalf of the lower-ranked player.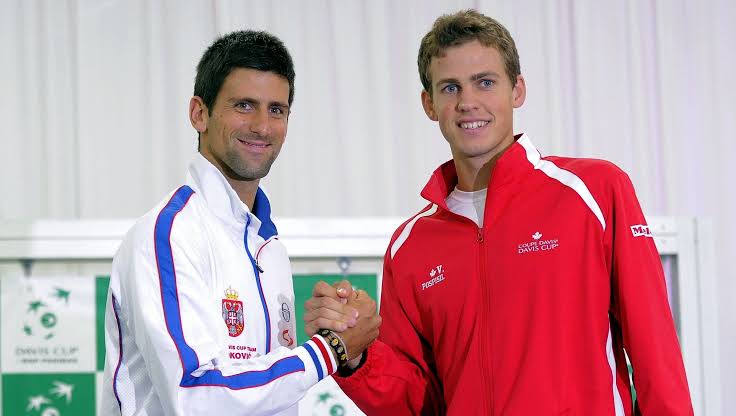 I give him so much respect – Vasek Pospisil
Many lower-ranked players depend on the weekly earnings they receive by playing tournaments. However, these players are struggling financially during the coronavirus shutdown. Consequently, Djokovic proposed a player relief fund to financially help these professionals during the global crisis.
Pospisil admitted Roger Federer, Rafael Nadal, and Novak Djokovic are three big personalities and the dynamic is interesting. However, he revealed that the three work 'really well' together.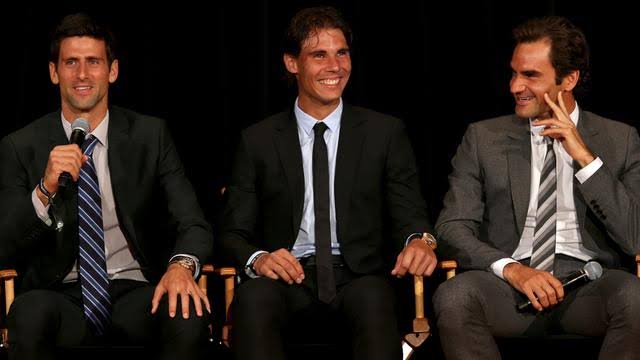 "In terms of the dynamic on the council, it's interesting one because they are three very big personalities they're very strong individuals and they share different opinions. So it's interesting dynamic but overall they work really well together," Pospisil said in Tennis in Depth program at TSN.
"I've been really impressed with Novak, how much he cares for all the players and even the lower-ranked guys. I don't know it's because where he came from, how he grew up," he added.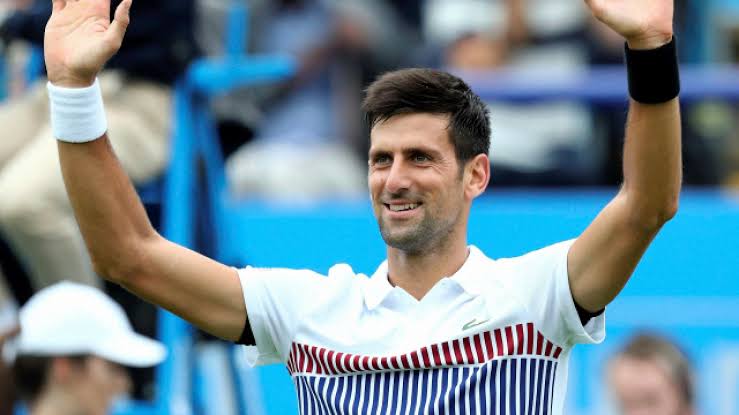 "I know his family had gone through tough times when he was a kid. And he really cares for all the players and the lower-ranked guys. So I give him so much respect and credit for trying to actually effect positive change," Pospisil concluded.
Read More: "He's in No Position to Express His Opinion" – Vasek Pospisil Blasts Nick Kyrgios
The Tennis season came to a halt for an indefinite period due to the coronavirus pandemic. Subsequently, we hope tennis unite during these difficult times and try to resolve the issues the sport is facing.
Varun Khanna
MBA tech grad.| Sports enthusiast| Writer by passion