"He Sees Holes In YouTube And Fills Them"- Karl Jacobs Talks of MrBeast, DreamSMP And More
Published 03/24/2021, 9:08 AM EDT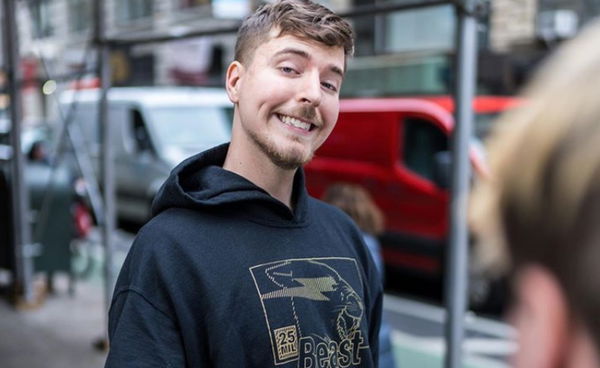 ---
---
Since collaborating with MrBeast, Karl Jacobs has been a household name. However, his journey to stardom wasn't an easy road. In a recent interview with 100 Thieves, Karl revealed his backstory along with some tales from the popular server, DreamSMP.
ADVERTISEMENT
Article continues below this ad
Karl talks about MrBeast and his journey
100 Thieves' Nadeshot and Courage have hosted some of the biggest stars on their podcast. The duo had met Karl previously when they helped him collaborate with MrBeast.
ADVERTISEMENT
Article continues below this ad
Nadeshot wanted Karl to share how he got his start with MrBeast.
Karl knew a friend who had worked with MrBeast. He wanted to give it a shot, as he was fond of editing. Things soon went downhill for the youngster after some setbacks.
"I knew somebody that worked with MrBeast. I knew at the time that their editing team was kind of lacking. So, I went to school for video production, I wanted to be an editor. I tried to push everything to have an interview.
"My friend said, "Come visit, stay at my house for a week, we'll see what happens". That was during my last quarter of college. I knew that if I go, I have to redo the whole semester. The day I got there, the manager who was supposed to get me an interview got fired," Jacobs recalled.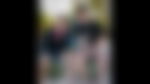 However, MrBeast's brother wanted to start a new channel, and the personnels wanted Karl to start them. Karl started editing for MrBro, even appearing in some of the videos. After the merger between MrBeast and MrBro, Karl finally got his shot at editing for MrBeast.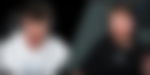 Soon, Karl was popular among his peers. At one instance, when they had a shortage of people for performing, Karl was reeled in. Ever since then, he has grown his fanbase.
Now, Karl has his own name stamped into the world of gaming. His works have been growing in popularity and it seems like only a matter of time before he is right amongst the top names in the business.
Tales from DreamSMP
ADVERTISEMENT
Article continues below this ad
One of the biggest inspirations behind Karl Jacob's streams is MrBeast himself. The YouTuber is known for his never-before-seen videos.
"He sees holes in YouTube and fills them. And I see that on Twitch now. There's not a lot of highly thought through streams. I just wanted to do something like that. I saw the DreamSMP was a role-playing server. It's nothing about being good or bad about Minecraft. Minecraft was just an outlet to tell stories."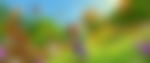 ADVERTISEMENT
Article continues below this ad
Karl created his own storyline and then merged them as he was late in joining the server. Event-based streaming doesn't happen enough on Twitch, and that is what DreamSMP is about. He believes this is what has made DreamSMP successful.
The future may have certain surprises for Karl Jacobs. At the moment, he is busy growing his popularity while continuing with MrBeast from time to time. His journey to this point has been nothing but remarkable, and one can fairly say there's a lot more in store for this youngster.
Trending Stories