Rafael Nadal, Novak Djokovic, and Roger Federer are front runners for any grand slam. With Federer out for the 2020 season, Nadal and Djokovic are the top seeds. But Nadal has been on crosswords with the new calendar and is doubting his participation in the resuming tournaments.
Tennis is currently out since march due to the pandemic. Wimbledon has been canceled so two more grand slams have to be played. The resumption of tennis is scheduled with the US circuit. But the revised calendar has been cramped up this season.
"The Calendar is almost unfeasible" – Toni Nadal
Rafa's uncle and former coach Toni Nadal while speaking to ESPN mentioned that his nephew is hesitant to participate in the tournaments especially the US Open. Earlier Toni also mentioned that the Big 3 will have more problems in resuming than the next-gen. With such a tight schedule some players may skip some of these tournaments.
"He was hesitating; he told me about the calendar and I find the ATP calendar a bit ugly because it is almost unaffordable for older people, especially for Big 3" Toni Nadal on Rafa's situation and the resumption.
" It is difficult in a month to do the US Open, Rome, Madrid, and Paris; it is almost unfeasible," he added.
Four Tournaments are going to be played back-to-back in 6 weeks. With all four being highly important to the top players. There is the US Open followed by the clay-court season in Rome and Madrid. Ending this packed schedule is the French Open.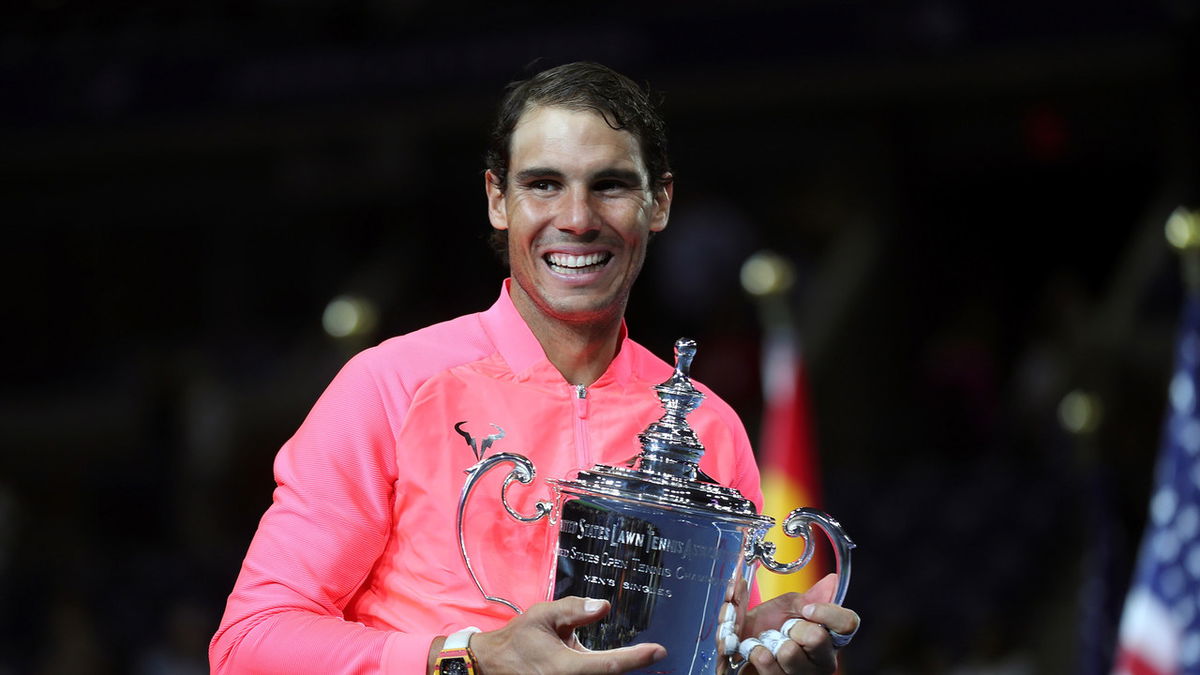 Nadal's participation becomes even more important as he is the defending champion at three of the four events listed above.
The pandemic also hasn't slowed down yet. The US has been reporting record new cases every day. So for the US Open, this might be a huge struggle. The COVID situation could prove to be a red flag for many players.
Rafa is 34, so he isn't getting any younger. The Coronavirus has also bothered him and he is considering dropping the US Open. The pandemic coupled with the 'ugly' calendar could prove to be hostile for the older players. No confirmation yet only time will tell how all this pans out.