"He Will Do Anything To Help You" – Alex De Minaur Defends Nick Kyrgios Against "Bad Boy" Criticism
Published 06/04/2020, 7:38 AM EDT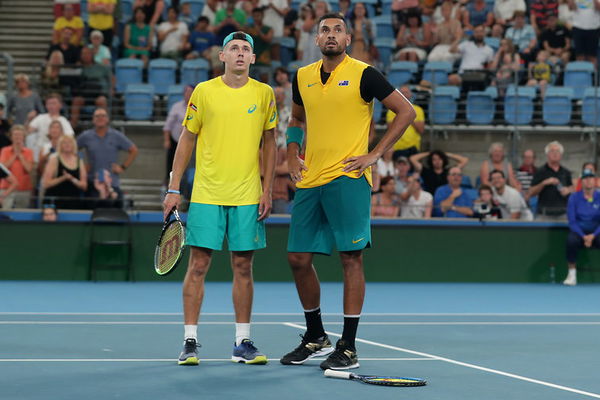 ---
---
There was a time when Nick Kyrgios was touted as the future of Australian tennis. However, it is safe to say that Alex De Minaur has taken that mantle now.
ADVERTISEMENT
Article continues below this ad
The 21-year-old has been more consistent and more stable during the past couple of years. In fact, his attitude is completely opposite that of Kyrgios. While Nick is known for his outspoken demeanor as well as bad-boy behavior, the Demon is very calm and composed on the tennis court.
Despite that, both enjoy a great degree of camaraderie in life. Their chemistry was pretty visible during the ATP Cup. De Minaur recently revealed the positive side of Nick Kyrgios that is not shown in the mainstream media.
ADVERTISEMENT
Article continues below this ad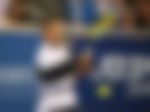 Know More – "Don't Forget About Kyrgios" – Nick Kyrgios Taunts The Next Gen
What did Alex De Minaur say about Nick Kyrgios?
Alex De Minaur revealed that Nick Kyrgios is very different than what is shown in the media. He stressed the great relationship that the two share.
"We have always had a great relationship. Nick has always done everything he can to help me and I will always be grateful to him. We are quite different but complementary."
He further talked about the unseen side of Kyrgios. That's the one that only his teammates get to see.
"When it comes to team competitions, you would never want to have anyone else at his place. He will be on your side in any situation and will do anything to help you. These are aspects that are not seen on the pitch, things that happen behind closed doors. I wish there were cameras to shoot us in the locker room and on our bus, so everyone could see how much everyone can get involved."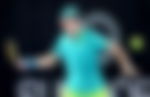 ADVERTISEMENT
Article continues below this ad
Know More – "I Didn't Mean To Comment On Him" – Nick Kyrgios' Ex-Girlfriend Anna Kalinskaya
Alex also revealed that he has started training again. He is all ready to get back to the tennis court.
"We haven't been able to leave the house for two months, it has been a decidedly crazy period. Two weeks ago I was able to start going out and training again."
ADVERTISEMENT
Article continues below this ad
The things that Alex De Minaur revealed about Nick Kyrgios are ones that many of his close friends say. However, it's a time where what's visible sells. The way he looks like on the camera is the way that the majority of the public will continue to perceive him.