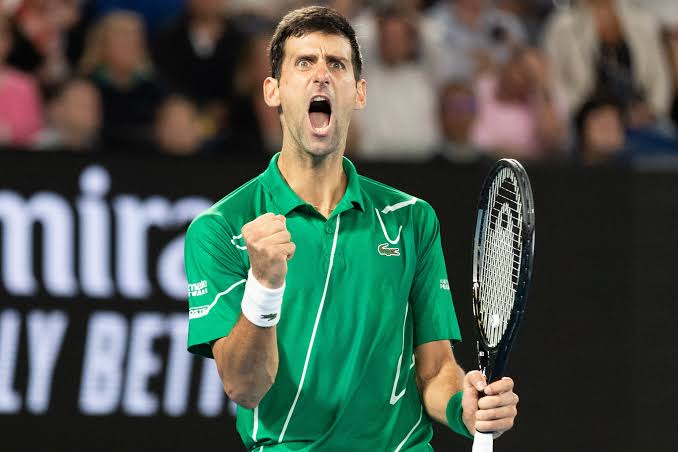 Life never was so tough for Novak Djokovic as what it turned out ever since he organized the Adria Tour. First, he was criticized for organizing the charitable tennis event in front of a jam-packed stadium in the time of the pandemic. Now, he has tested positive for the lethal virus. At least, at this stage, he would expect some support from his colleagues and fans.
Almost the entire global tennis community is pointing fingers against the Nole. However, Filip Krajinović is fully supporting his compatriot. The 28-year-old Serb expressed his gratitude for being able to be a part of Djokovic's tournament. Nevertheless, he admitted all the participants faced risks of contracting the novel coronavirus disease right from the beginning of the event.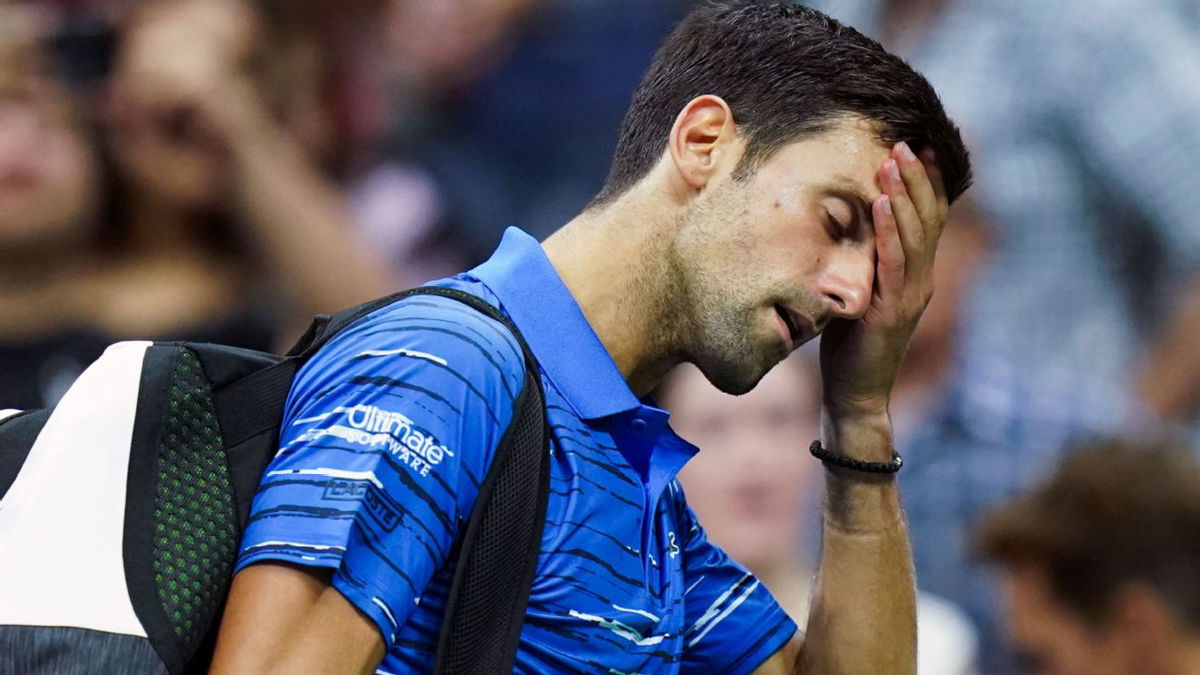 In an interview with Sports Klub's Wish and Go podcast, Krajinovic said, "I was honored to participate in Novak's tournament. I think we all felt very nice and we proudly accepted his invitation. We are all on his side. Novak did incredible things for tennis and for this country. People forget that quickly. I am very sorry that all this happened. There was a risk and we knew this could happen, and we hoped it wouldn't. I'm very sorry that people are looking at it from another angle."
"Novak Djokovic did not had any financial gain" – Filip Krajinovic
During the Adria Tour, players violated social distancing norms, partied together, and played in front of packed stands, which offended some of the big names of the sport. Eminent sportsmen from across the globe didn't spare a chance to criticize Djokovic for planning the charity tennis event amid the COVID-19 crisis.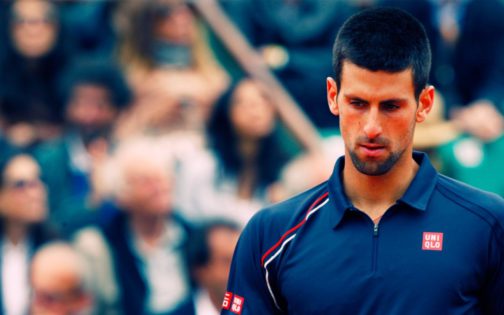 The tournament was played across Zadar, Croatia, and Serbia before being called off after notable personalities including Djokovic, his coach Goran Ivanisevic, and other tennis stars like Grigor Dimitrov, Victor Troicki, and Borna Coric contracted the disease.
Rage of the Tennis Community
After facing the backlash of critics, Djokovic himself apologized for planning the tournament and took the ownership of each infection case. Despite that, the media as well as players like Nick Kyrgios continue to attack the Serbian world number one.
But Krajinovic is confident about Djokovic's return to the court in great form. The world number 32 said, "I am sure that he will be even stronger when all this is over and that he will show on the field who he is and what he is. He just wished everyone well, he did not had any financial gain. He wanted to unite people, for us all to get better somehow. I'm very sorry that some unimportant people allowed themselves to spit on him."
*Note the quotes are translated from Bosnian to English
If the pandemic hadn't hit, Wimbledon was supposed to happen this week. And Djokovic would have stepped into the tournament as the defending champion. But his fate had something else, something unprecedented to offer. And there he is, locked inside his home with coronavirus infection.