"Health Is the Priority" – Daniil Medvedev Speaks Out on Coronavirus Outbreak
Published 03/15/2020, 9:31 AM EDT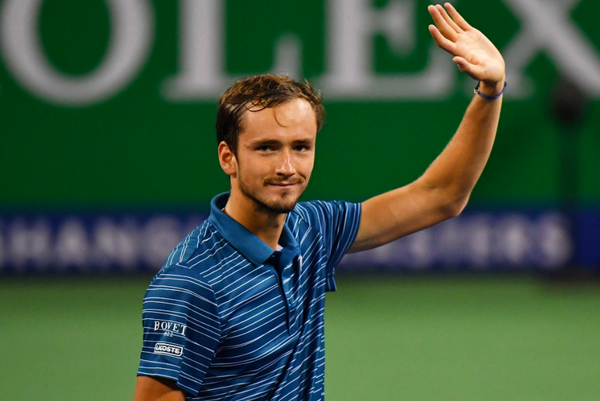 ---
---
A break in the tennis season has seen many tennis players find interesting ways of spending the time-off. Daniil Medvedev, for one, is not taking the coronavirus threat lightly. He expressed his thoughts as he left to wait out the pandemic in his home in Monaco.
ADVERTISEMENT
Article continues below this ad
The tennis season hangs in the balance after two Masters 1000 events were canceled. The ATP officials then came to the decision of suspending the season for at least six weeks. It feels like so long ago that the Tour was suspended, and yet we are just about going into the second week of it.
Daniil Medvedev off to Monaco
ADVERTISEMENT
Article continues below this ad
I feel my self slowly losing my marbles just being unable to watch tennis. I cannot even imagine what the players must be going through. They are simply not used to getting time off until December.
Boredom aside though, all this is very much a necessity to combat the widespread disease. Daniil Medvedev has a firm take on the subject too. As he was preparing to leave for Monaco, where he resides, he laid out his thoughts.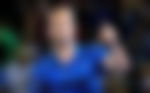 There was only one confirmed case of coronavirus in Monaco when he spoke to GoTennis.Ru, which makes it far safer than most other countries. Daniil has no idea how long the Tour will be off but says it doesn't matter as health comes first.
ADVERTISEMENT
Article continues below this ad
"I do not influence these decisions and it is not known how long this will continue, what will happen in the world. So I don't have even the slightest assumptions about this. Naturally, the most important thing is to stay healthy, this is the main priority."
The Russian star also pointed out that we need to prioritize the important things.
"It all comes down to not shaking hands with anyone and washing hands more often. The most important thing is that all loved ones be healthy, so fewer people get this virus. Let's hope that the situation will be better because all measures for this seem to be taken."
ADVERTISEMENT
Article continues below this ad
All we can truly do now is play the waiting game. Hopefully, the pandemic will soon be under control and we can begin to resume our usual routines.