"Helped Me a lot": Coco Gauff on Not Playing Juniors Like Venus and Serena Williams
Published 04/09/2021, 6:07 AM EDT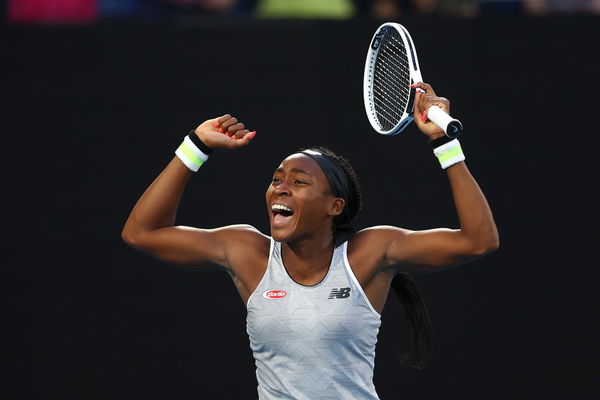 ---
---
American teenage player Coco Gauff began grabbing headlines at a very young age. She made her debut on the WTA Tour in 2019 in Miami. Later, she received a wild card and competed in the qualifying rounds at Wimbledon. Coco made it to the fourth round of the event. 
ADVERTISEMENT
Article continues below this ad
Coco Gauff carried on the momentum and made it to the third round of the US Open that year. In the following year, she managed to reach the fourth round in Melbourne at the Australian Open. Recently, Gauff spoke on veterans like Serena and Venus Williams about playing juniors, unlike the sisters.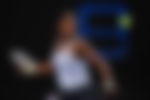 Speaking on the matter, Coco said, "I feel like the times are definitely different. I mean, for everyone is different, at least for me, was all about the experience. And as soon as I saw a level that I needed to be at, I raised my level. So for example, my first ITF Junior was in Roehampton, I lost the second round, and I saw what that level was like and went back to work. And for me, at least for me and my team juniors was a good way to see how I was progressing."
ADVERTISEMENT
Article continues below this ad
Playing at juniors helped Coco Gauff to a great extent
The youngster admitted things work out differently for different players. In her case, playing on Tour at the juniors helped to a great extent. Playing at an early stage gave her an idea of the level of her game. Due to that, she could work on the weaknesses in her game. To date, she reflects on the matches she played during that phase in her career.   
ADVERTISEMENT
Article continues below this ad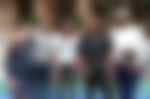 The 17-year-old further added, "Once I started to do well in juniors, I didn't go back and play anymore. So it all depends on what your thing is for me, juniors helped me a lot because there are times where even matches today that I bet maybe I'm at a certain scoreline, I think about matches that I played in juniors, and definitely helped me a lot being at the slams. I feel it can be a little bit of an advantage for a young player if they did well in juniors. And like me."
In the current season, Coco competed at the Australian Open and exited in the second round. Later, she competed at events in Dubai and Miami but lost in the quarterfinal and Round of 64 respectively. She is currently playing at the Volvo Car Open 2021 in Charleston and will play later today. 
ADVERTISEMENT
Article continues below this ad