"Helped Me on the Court": Naomi Osaka Reveals How She Settles Her Nerves During Matches
Published 06/24/2021, 11:08 PM EDT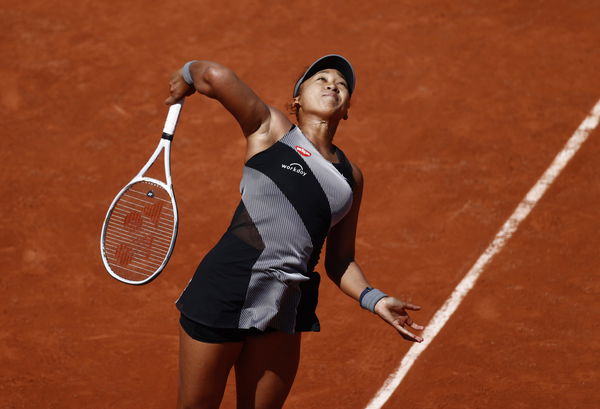 ---
---
Naomi Osaka has revealed how she deals with the butterflies in her stomach and settles into a match.
ADVERTISEMENT
Article continues below this ad
Speaking to Business Insider Australia, the women's World No.2 revealed there are times during a match when she gets "impatient." That's when she keeps reminding herself to take things slow and enjoy the moment.
"I get impatient at times and have to remind myself to slow down and enjoy every moment," Osaka said.
ADVERTISEMENT
Article continues below this ad
The reigning Australian Open champion said that the self-motivating strategy has not only helped settle her nerves on match days but also deflect some of the "pressures" onto her opponents.
It has also gone a long way in dealing with stage fright; she said.
Naomi Osaka says she talks to herself to calm her nerves
"This has helped me on the court to calm my nerves and dismantle some of the pressures that come with the stage," Osaka added.
The Japanese star, who recently announced her decision to not play the Wimbledon Championships this year, will carry her country's medal hopes in tennis at the Tokyo Olympics.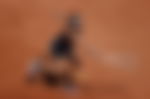 With the matches to be hosted on synthetic, hard surfaces, she is being seen as a strong contender for gold in the singles draw.
Tokyo Olympics presents redemption road for Osaka
The Tokyo Games will also present a redemption road for Osaka amid the controversy over her mid-tournament withdrawal from this year's French Open.
After being threatened with expulsion by the tournament organizers for refusing to do press during the tournament, the Japanese star withdrew from the Grand Slam. Moreover, she revealed that she had been battling mental illness over the last couple of years. She even faced bouts of anxiety when it came to dealing with reporters.
Watch This Link: Serena Williams, Venus Williams, Maria Sharapova, Naomi Osaka and Other WTA Players' Maiden Tour Title
While her withdrawal drew overwhelming support from fellow peers, including Serena Williams, Coco Gauff and Novak Djokovic, as well as her sponsors and fans, the French Tennis Federation rued not being able to establish a direct line of communication with her.
ADVERTISEMENT
Article continues below this ad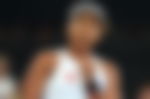 Having ruled herself out of Wimbledon, Osaka will be eyeing a golden harvest in Tokyo.
ADVERTISEMENT
Article continues below this ad