Hemant Kanitkar dies at the age of 72
Published 06/10/2015, 8:37 AM EDT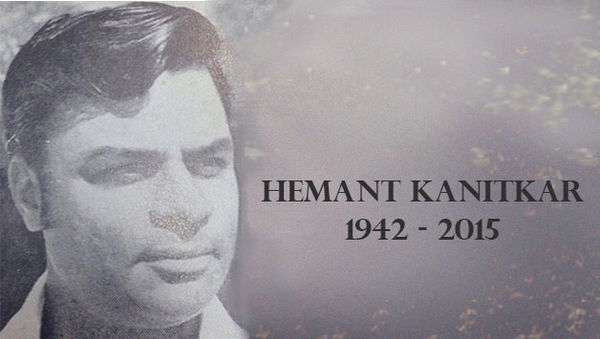 ---
---
Former Indian batsman Hemant Kanitkar, died on Tuesday night after a prolonged illness at his residence in Pune. Kanitkar lived with his wife and sons Hrishikesh, who is also a former India batsman and Aditya.
ADVERTISEMENT
Article continues below this ad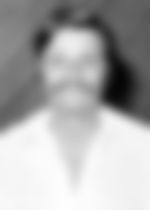 Kanitkar though only played two tests for India but had made his name in the domestic cricket. He made a century on his first class debut for Maharashtra against Saurashtra in 1963-64 at the Poona Club which was his home ground. After sitting at the top of Ranji Trophy run charts twice, including the 1970-71 season when Mumbai entered the final, he was selected for the home series against West Indies.
ADVERTISEMENT
Article continues below this ad
Facing the ferocious West Indian bowlers, Kanitkar top scored with 65 on his debut in Bangalore but was dropped due to dismal performances in the next three innings.
Kanitkar was well known for two his shots. "He used to play the late cut extremely well. Also, he could hit a six over extra cover on demand," said Milind Gunjal, former Maharashtra captain who was Kanitkar's junior at the Poona Club.
"Few batsmen could play the inside-out lofted drive over extra cover, but it was his trademark stroke. I can never forget the ease with which he executed that stroke. When I was first selected as a reserve in Maharashtra's Ranji squad, he was the captain. His calmness was a big influence on me as a cricketer."
After retiring from first class cricket in 1977-78, Kanitkar served as a coach and selector for Maharashtra, and also chaired the national junior selection panel from 1996-97 and 1998-99.
"Not once has he ever – whatever match I played – said 'this match is crucial' or 'you have to score runs'. Whether it was school cricket or Ranji, if I had a bad patch, he was the same, if I scored runs, he was the same," Hrishikesh had said in an interview.
ADVERTISEMENT
Article continues below this ad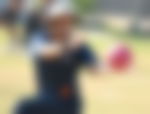 "Very sad loss for Maharashtra cricket fraternity," said Surendra Bhave, former Maharashtra captain and national selector.
"One of Maharashtra's two greats – besides Chandu Borde. He will not only be remembered as an exceptional batsman but a selector as well. It was an honour knowing him and learning the nuances of the game. He had a sharp analytical mind. Hrishikesh continues that legacy."
ADVERTISEMENT
Article continues below this ad
"Hemant Kanitkar was a versatile cricketer. He was an outstanding batsman for Maharashtra in the Ranji Trophy for a decade-and-a-half," said Anurag Thakur, the BCCI secretary. "He was also an excellent wicketkeeper. His second innings, as selector and guide to youngsters, was equally noteworthy."