Herath: Brilliance Personified
Published 08/26/2014, 9:30 AM EDT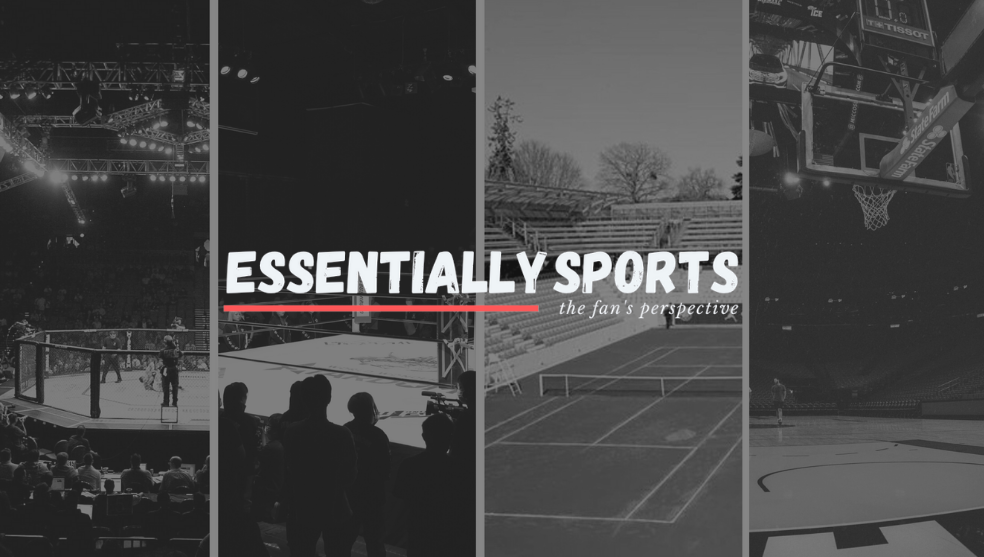 ---
---
These days, the news is filled with heroics of one man who has gradually transformed his team from a decent test playing nation to a world champion.
ADVERTISEMENT
Article continues below this ad
His name is Rangana Herath. His action might not have the complexity of Muralitharan or the elegance of Shane Warne but still, in today's world he is one of the toughest bowlers to face in international cricket.
He has gradually carved a niche for himself in the hall of fame. The way he backs himself to perform is amazing. His good form is an ominous sign for Sri Lankan cricket in the coming years. This player has been around for quite a while now and has been a workhorse for the Sri Lankan spin attack, which for a long time has struggled to find a consistent spinner after Muralitharan.
ADVERTISEMENT
Article continues below this ad
He has worked hard over the last few years and is reaping rewards for the same in the test series against Pakistan, where he has proven his worth with splendid figures of 5/57, 9/127, 6/48 in consecutive tests. He has been in and out of the team, but selectors have shown faith in him and he has upheld that faith. He has evolved immensely as a player and has earned a lot of praise with his latest performances. It won't be wrong to say that if the Srilankan team is any good today, a lot of credit goes to this man.
As a bowler, he came into the scene in 1999 when he  discovered a mystery ball and used it quite effectively against the Aussies.He deceived the aussies with a delivery that darted the other way and created a lot of problems for the Australian batsmen. He broke into the national side with an impressive show against the England A team. But, his initial charm gradually faded over the years as batsmen became more and more cautious of his mystery deliveries.
Later, he made a successful comeback in the test team in 2009 against New Zealand by picking up 15 wickets in 3 matches which ultimately led to a series win. His career has seen a lot of ups and downs, his trick has been deciphered quite a few times, but he has been street-smart and has always come up with something new. He has also been an asset for srilankan team in the shorter format of the game. His figures of 5/3 against New Zealand speak volumes about his capabilities.
He has gotten better and better with time. But his real test lies ahead, where he will have to bowl under unfriendly overseas spin conditions. He will have to buckle up  for the  challenges ahead.