Here Are Your Top 3 CS:GO Teams of the Year
Published 12/31/2020, 10:07 AM EST
By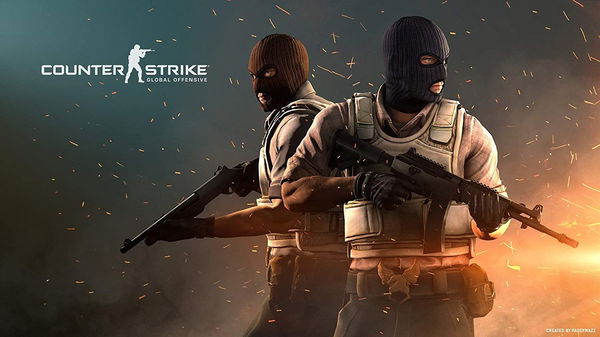 2020has been a pretty tough year for CS:GO. The pandemic forced several esports to shift their operations to an online platform. It was an uphill task, but Valve's FPS immediately embraced online competition.
ADVERTISEMENT
Article continues below this ad
However, the inception of Valorant increased competition in the FPS segment, and clearly, CS:GO wasn't ready for this. Several pros over the last few months have made a move to Valorant, believing Valve's FPS has reached a saturation point.
Apart from that, several scandals caused a stain on CSGO's competitive integrity. While the community was still recovering from the match-fixing scandal, the 'coach bug' scandal made headlines. This led to the banning of several eminent players and coaches.
ADVERTISEMENT
Article continues below this ad
Additionally, organizations from the NA region faced a dramatic decline. All the attention shifted to Europe following the implication of the pandemic. Teams like 100 Thieves and Team Chaos bid a farewell to the FPS to look for greener pastures.
This essentially means that it isn't as tough to decide which team dominated 2020. Limited inter-region competition implies teams like Astralis weighed heavier compared to North American teams.
Following CS:GO teams dominated 2020
Astralis
Statistics show that Astralis is still the number 1 team in the world. True, like every other team, the Danish team, too, hit rough patches this year but eventually adapted to the changing scenario without two active players including the team's IGL Lukas "gla1ve" Rossander.
The IGL soon made a return and looked pretty sharp and a young but very talented player Patrik "es3tag" Hansen filled in for Xyp9x who remained unavailable for a major part of 2020.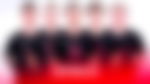 Astralis sits atop the ranking charts with over 3 major victories this year, including a victory at Intel Extreme Masters XV. The team has also maintained the top spot in HLTV's rankings beating teams like Vitality, Na'Vi, and Team Liquid, all in a row to win Extreme Masters XV.
Team Vitality
One of the benefits of having one of the best, if not the best players in the world, is that the team will be considered a force to be reckoned with. And that has been the case with Team Vitality this year. The team bagged second place at ESL One Cologne.
Sadly, they've not won a major this year despite ZywOo's best efforts. Richard "shox" Papillon has been up there with ZywOo, who has some magnificent clutches in CS:GO history. But the rest of the team has been more of a liability and has failed to convert and meet expected standards.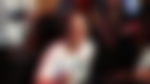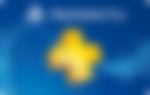 However, the team turned things around in the last couple of months and took home a few first-place finishes. Team Vitality took down Na'Vi to win Intel Extreme Masters XV–Beijing Online: Europe and even beat Astralis to take home the BLAST Premier: Fall 2020 title. Moreover, ZywOo has signed a contract extension that will see him a part of the roster until the end of 2024.
Natus Vincere
Na'Vi had a disappointing run in 2019, but tried its best to turn things around this year. However, this was a rather uphill task, but the team secured a top-four finish in all but two events they participated in this year.
The team added Ilya "Perfecto" Zalutskiy earlier this year. Perfecto along with Oleksandr "s1mple" Kostyliev was one of the driving reasons behind the success Na'Vi has witnessed this year. S1mple was rated as the best CS:GO player back in 2019, but lost that title to ZywOo this year.
ADVERTISEMENT
Article continues below this ad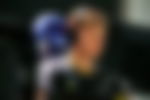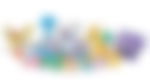 In addition, Na'Vi pushed Team Astralis to its limit at ESL Pro League Season 12: Europe, but failed to secure the win. Alas, they had the same fortune against Team Vitality at the Intel Extreme Masters XV- Beijing Online: Europe.
ADVERTISEMENT
Article continues below this ad
Which team did you want to see on this list? Drop your pick in the comments section.