Here's How League Play Works In Black Ops Cold War ahead of CDL 2021
Published 02/10/2021, 6:54 AM CST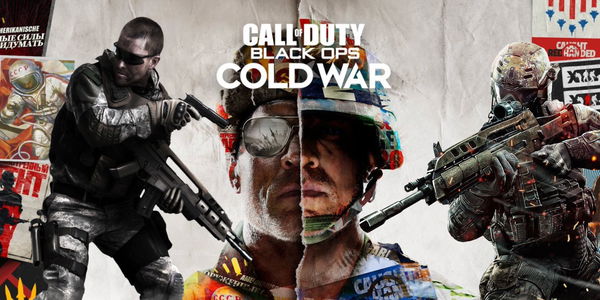 ---
---
Treyarch released League Play on Call of Duty Black Ops Cold War on February 8, 2021. This is essentially their take on an ultra-competitive mode made to mimic pro tournaments. It places people in divisions where they can compete against similar-skilled players to rank up.
ADVERTISEMENT
Article continues below this ad
Treyarch's blog post reveals, "Starting on Feb. 8th, you'll see the new League Play menu at the Mode Select screen between Multiplayer and Zombies. To get started, simply jump in, set up your classes, and play through five initial Placement Matches during your first League Play Event. After that, you'll be placed into a Ladder and a Skill Division based on your performance, and your League Play journey will begin."
ADVERTISEMENT
Article continues below this ad
League Play will use Call of Duty's competitive rules. This means, 4v4 teams and restrictions on loadouts. Items restricted include all LMG's, tactical rifles, launchers, and shotguns. There are 3 game modes to select from: Control, Hardpoint, and Search and Destroy across limited maps.
Ranking up in Black Ops Cold War League Play
Players must earn gems during event weeks in order to climb up to 30 ranks."League Play Events will occur twice a week, with Weekday Events running Monday-Friday, and Weekend Events running Friday-Monday." Gems are earned based on where you finish in the division ladder.
"League Play utilizes skill ratings to determine how active players are bracketed into the five Skill Divisions: Competitor, Advanced, Expert, Elite, and Master." At the end of each event, these divisions are refreshed based on the player's performance.
Here's how the active League Play population breaks out across all five Divisions by skill:
Master = Top 2%
Elite = Top 15%
Expert = Top 30%
Advanced = Top 50%
Competitor = 50% of Players
Players earn a new calling card after every 5 ranks they level up. Fittingly, if a player has ever finished in the Top 10, Top 5, or 1st they will have their rank permanently upgraded from Bronze to Silver, Silver Gold, or Gold. Those elite level players who win 1st six times in a row will earn a permanent upgrade in their Rank to Diamond. These rank upgrades allow you to earn more gems, thus ranking up faster.
ADVERTISEMENT
Article continues below this ad
Early problems with League Play
With a new game-mode, Treyarch has also seen a host of new problems arise. They hope to fix the problem of the overused smoke grenade and jammer combination by creating preset classes that anyone can learn. Additionally, Treyarch is taking a strict approach to players who leave League Play games. Their blog mentions, "Any players who quit a League Play match will receive Ladder Point penalties and a match loss, and increased penalties will be applied for players who quit a match before anyone else on their team does." These are steps in the right direction for Treyarch and it will be interesting to see how they handle this game mode.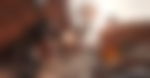 ADVERTISEMENT
Article continues below this ad