Here's Why Genshin Impact Got Canceled on Twitter
Published 04/09/2021, 4:54 AM EDT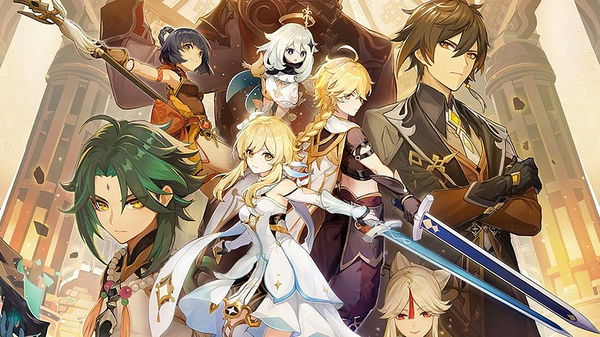 ---
---
The past few months have been no less than a roller coaster ride for miHoYo. In September 2020, the Chinese developer released an action RPG named Genshin Impact that unexpectedly became a global hit. The game released on the PS4, Nintendo Switch, iOS, Android, and Microsoft Windows, and has made over $1 billion in mobile revenue in just six months.
ADVERTISEMENT
Article continues below this ad
However, miHoYo is now struggling to maintain this early success. Genshin Impact apparently poses several security concerns and lack of new content, due to which players have been heavily criticizing it. So much so that hashtags like #boycottgenshin, and #dobettermihoyo were trending on Twitter.
Here are some of the most glaring issues that led to the backlash on Twitter.
ADVERTISEMENT
Article continues below this ad
Genshin Impact was unable to safeguard the accounts of hundreds of players
Even after six months of release, Genshin Impact does not offer two-factor authentication. Accordingly, the accounts of its massive user-base are not secure at all. Hundreds of players have reported their accounts getting stolen up till now, but the developers haven't responded to the matter adequately.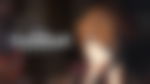 In addition to that, email IDs and phone numbers of account holders were publicly visible to everyone. Hackers often took advantage of this by simply entering the username of a player and then clicking the 'Having Problems?' option. With the help of an inbuilt developer tool that works on every browser, they could actually access these essential details.
miHoYo has finally patched this issue, and the phone numbers or emails are now hidden. Regardless, a plethora of players had already fallen victim to these malpractices. Moreover, the developer has still not provided any clarity on introducing two-factor authentication in Genshin Impact.
Enemies in the game wrongly portray indigenous tribes
Hilichurls are the most common enemies in Genshin Impact. They resemble the villains from many other popular games, and fans never really knew the actual inspiration behind them.
In a recent miHoYo Tour 2020 video, the game designers were working on a hilichurl's motion capture. From the looks of it, it seemed like the hilichurl dance in Genshin Impact is based on real-life dances of certain tribes. It comes as no surprise that people from such indigenous cultures have turned against miHoYo, for attaching their practices to enemies.
As expected, the internet is currently full of contrasting opinions on the situation. Here are some tweets that best describe the perspective of both the sides.
the whole #boycottgenshinimpact and "whitewashing" w/ xinyan reminds me how in ep 2 of bnha season five people called the animators colorist cuz mirukos skin was "lighter" but it was actually lighting cuz it was evening. turned out her skin was actually darker in the ss.

— mon / 🍓 future yanfei user (@moonpngg) April 7, 2021
#BoycottGenshinImpact is trending recently and there might be some valid reasons but I cannot understand the fact that someone wants to boycott the game because it lacks DIVERSITY (???)

— Karl Navato (@karlnavato23) April 7, 2021
Thread on #boycottgenshinimpact

In this thread I want to share my thoughts on all of this.

I've disabled replies because I'm not looking for an argument with people, I'm just sharing my opinion as a Genshin Impact Content Creator to those who want to see it.

— Atsu (@AsianGuyStream) April 6, 2021
YouTuber SomeOrdinaryGamers also talked about this portrayal of tribal people recently.
ADVERTISEMENT
Article continues below this ad
Lastly, dark-skinned characters like Kaeya and Xinyan have bio descriptions that talk about them having some sort of "exotic appearance." To worsen the situation, the graphical gloom effect in the game largely changes their skin color during day and night time.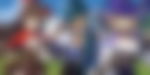 Owing to the aforementioned reasons, people were eager to cancel Genshin Impact on Twitter, and wanted everyone to boycott it. As of now, miHoYo is yet to release an official statement about the allegations against it.
ADVERTISEMENT
Article continues below this ad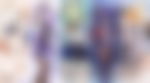 Trending Stories