'He's Just a Dude Who Likes Playing Games Everyday'- Sykkuno Praises xQc's Approach to Streaming
Published 05/19/2021, 5:08 AM EDT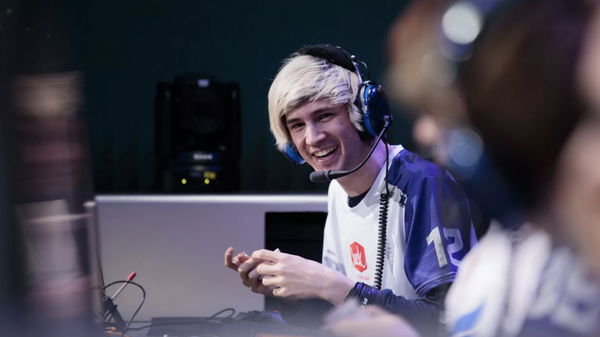 ---
---
Content creation on platforms like YouTube and Twitch is a high-risk high-reward career choice, to say the least. While an enormous amount of people struggle to gain thousands of followers, others like Ninja, Sykkuno, and xQc have millions of them. Moreover, when someone becomes so popular, they hardly face any problems in making money.
ADVERTISEMENT
Article continues below this ad
A huge part of online content in the current times revolves around spending money. Big names often like to flex their assets such as houses and cars to their viewers. This trend is self-evident from the fact that Mr. Beast, who majorly makes videos on spending thousands of dollars, has 60 million YouTube subscribers and is one of the biggest individual creators in the world.
However, not every popular creator/streamer likes to flaunt their money. A perfect example of the same is xQc. Even though he's known for his aggressive personality, the former Overwatch pro never shows off his wealth and maintains a rather simple lifestyle.
ADVERTISEMENT
Article continues below this ad Sykkuno praises xQc for not taking a lot of sponsorships
Sykkuno rose to prominence and became a top Twitch streamer in 2020. Regardless, he refrains from flexing his money, and avoids taking too much sponsorships. While speaking on this topic recently, Sykkuno admitted that xQc also has a personality similar to his.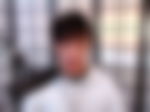 Even after gaining over 5.7 million followers on Twitch, xQc does not take a lot of sponsorships. This is primarily because xQc's passion towards gaming far exceeds his greed for money and assets.
"He doesn't take that many sponsors either, he doesn't do a bunch of crazy stuff. He's pretty much just a dude who likes playing games for fun every day, and I think that's super cool." claimed Sykkuno.
Sykkuno certainly recognizes that it's a privilege that xQc can 'choose' not to spend his money. However, he still feels that the latter deserves appreciation for remaining loyal towards his passion, and not getting swayed by the business aspect of it.
ADVERTISEMENT
Article continues below this ad
Here's a post on r/LivestreamFail that covered Sykkuno's views on xQc.
ADVERTISEMENT
Article continues below this ad
Over the years of his successful streaming career, xQc has built a massive fan base around the world. Luckily, some of his oldest viewers still watch him, only because he hasn't changed at all in this time. xQc rarely cares about putting on a show and believes in being himself in front of the audience.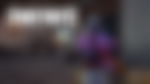 Trending Stories