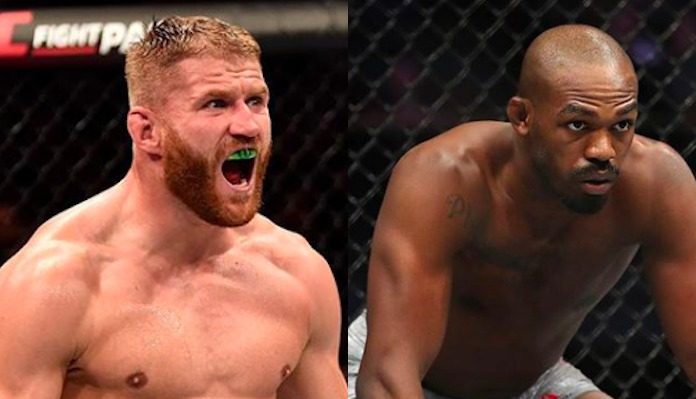 Jan Blachowicz doesn't buy Jon Jones' plans to retire and leave the light heavyweight title vacant. He calls Jones out.
Jon Jones in the past week or so was seen engaging in a heated online battle with the UFC and its president Dana White. The fight was mainly centered around Jones' value to the company and a hike he demanded as he wants to jump up a weight class and fight heavyweight division's Francis Ngannou.
In this heated feud, Jones said he will even consider retirement and leaving the title vacant if he isn't given what he has asked for. This for sure created quite a stir. But one man was left un-phased, Jan Blachowicz.
"I'm just a little bit tired of this situation," Blachowicz told MMA Fighting on Tuesday. "I'm just waiting. He's not quitting. He's not going to retire. I think this is his game to make more money and this is it. But we will see what the UFC will do. I'm just waiting for the UFC moves and that's it. We will see. If he quits, then I hope my next fight will be for the title against Dominick Reyes. This is my next scenario if he quits but I don't believe that. I'm still waiting for him."
Blachowicz after his win over Corey Anderson back in February is seated in the number one contender's spot form the light heavyweight title. But he doesn't fault Jon Jones for his demands. He says everyone wants a higher pay structure.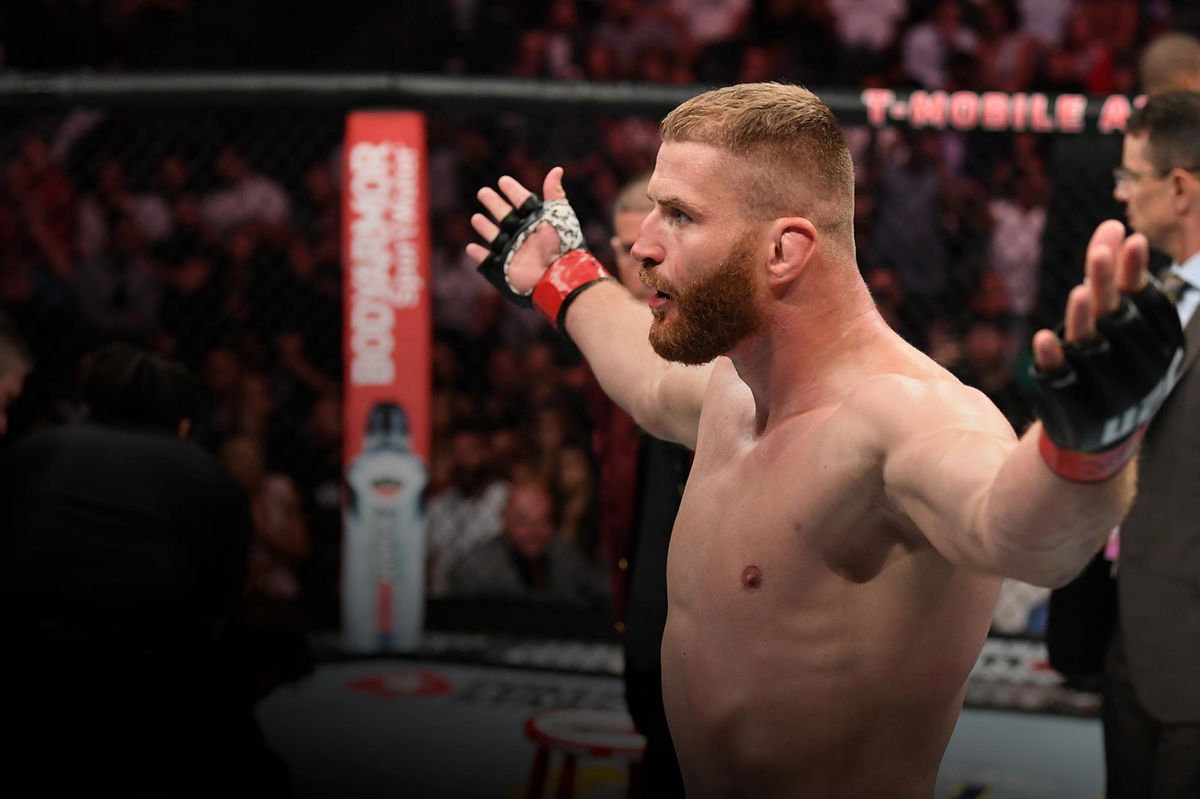 "Everybody wants big money," Blachowicz said. "I understand that. We do this for money and for fun, also. It's a job but everybody who is doing this loves doing this. But you also want to make big money on this business. I understand everything that they do. I think he's just playing games. He wants to make bigger money and I don't believe he will quit. But if he quits, Dominick Reyes is also a perfect opponent for me."
Jan Blachowicz is going into his next fight win an open mind
Though Jan Blachowicz wants to be the first man to hand Jones a legitimate loss, he will take any fight he gets as long as it is for the divisional gold.
"Of course. If the fight is going to be for the title, I'm open for this," Blachowicz said about fighting Reyes. "It's also going to be a good fight. My next fight will be for the title. I don't know against who. I don't know when, but my next fight will be for the title.
"It's a mess. I'm just waiting to see what the UFC is going to do about this whole situation. I've gotten all my emails, my next fight will be for the title and I'm just waiting for the date when the government opens the borders and I can be in the U.S. the next day when they open the borders. So I'm just waiting for what's going to happen next."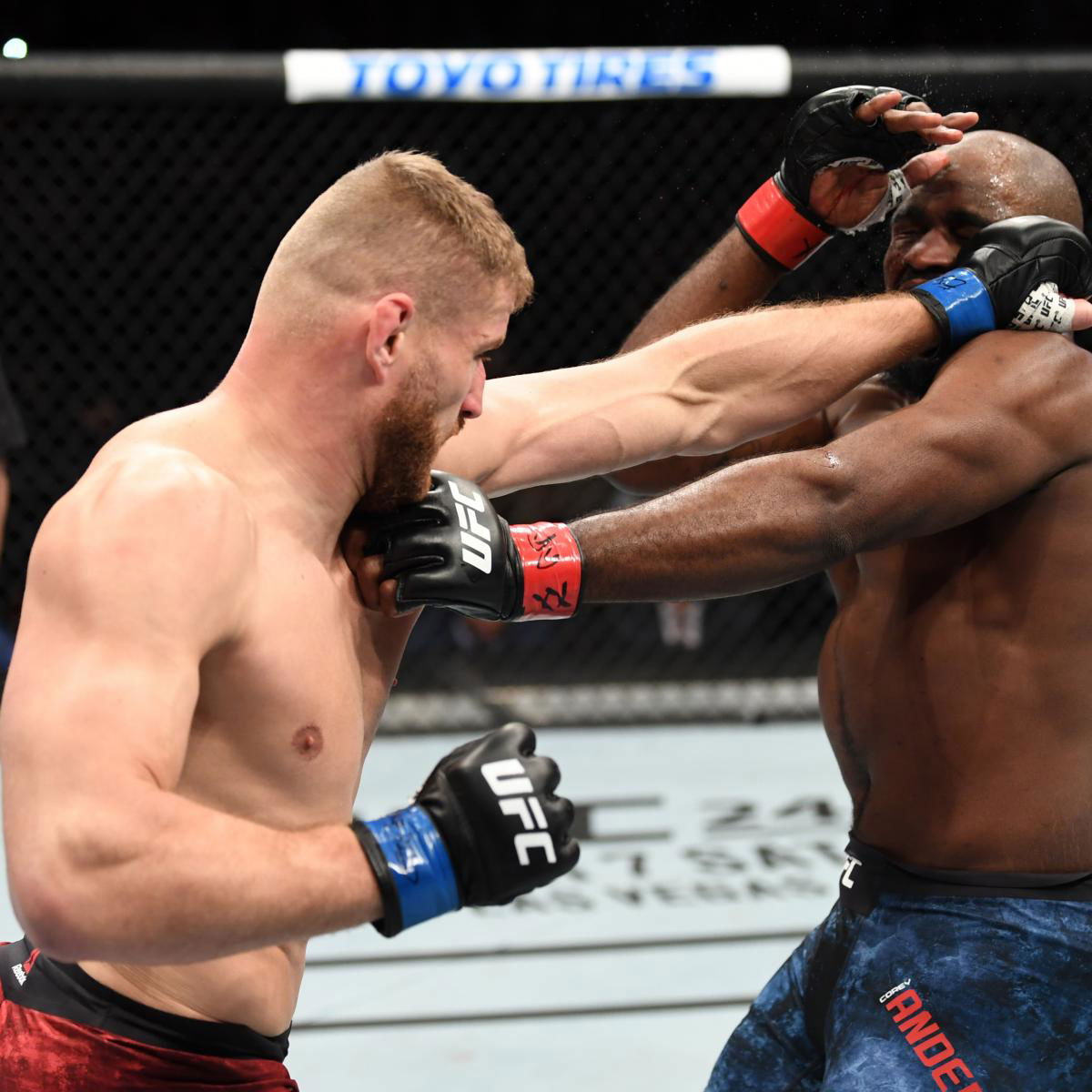 The only thing he is sure of is that he is next in line for the title. Be it against Jones or Reyes. "I'm tired of the whole situation," Blachowicz said. "I'm tired of waiting but if I have to wait a little bit longer, then OK. I know how to survive this couple of months of waiting. But I believe they will not make the rematch between [Jones and Reyes]. I believe I'm going to be the next opponent for Jon Jones or Dominick for the title."
What do you think? Is Jon Jones serious about the whole retirement statement?
Continue the conversation on the app, join other MMA fans on MMA Fans App