"He's Never Gonna be the Same"- Colby Covington Blasts Jorge Masvidal for 'Dash and Dine' Remark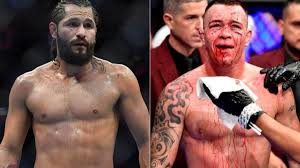 Colby Covington seems to be growing increasingly irritated with Jorge Masvidal. The two have a long-standing rivalry, which stems out of their time as teammates at the American Top Team.
Once roommates, the two entered a bitter altercation as they began climbing the ladders of the Welterweight division.
And they call each other out at every opportunity that they get. They have issued warnings about beating each other up if they ever spot the other in the street. And Covington started out with just that in his interview with MMA Fighting.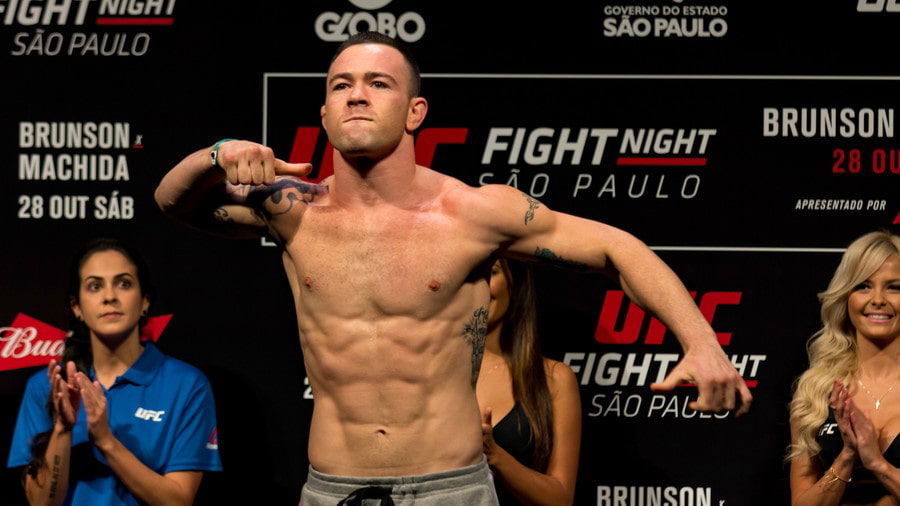 "Me and 'Street Judas' Masvidal are a hundred percent gonna fight before it's all said and done. We might fight a couple of times. Because, if I see him in the street, it's gonna be a [fade] session. He's gonna get put on the concrete. I'm gonna drop him on his fu**ing head and put stitches on the back of his head. It's not gonna be nice, I promise you that. And he knows that. Deep down… He knows. But he's willing to take a paycheck in the UFC to get his a** whooped because he knows that UFC is gonna pay his f**king medical bills. But besides that, I'm gonna drop him on his f**king head. And he's never gonna be the same person again."
However, this time, 'Chaos' had some new reasons for the hatred he houses for 'Gamebred'.
"He turned his back on me"- Colby Covington enlists his reasons for hatred towards Jorge Masvidal
Colby, very clearly, hates the very guts of Jorge Masvidal. And Masvidal has no saintly feelings toward Colby either. However, Covington had some new and rather interesting insights into Jorge Masvidal. He said,
"The guy's claiming for being 'The Sucker Punch King'. He's claiming for being out at Denny's and being the 'dine and dash king.' Dude, you're a piece of sh*t!. You're dining and dashing on single mothers that are working at Denny's because they're trying to put food on the table for their child? And you're bragging about being proud of dining and dashing on them? The guy's the lowest scum denominator of earth. He turned his back on me [and his management team] for money."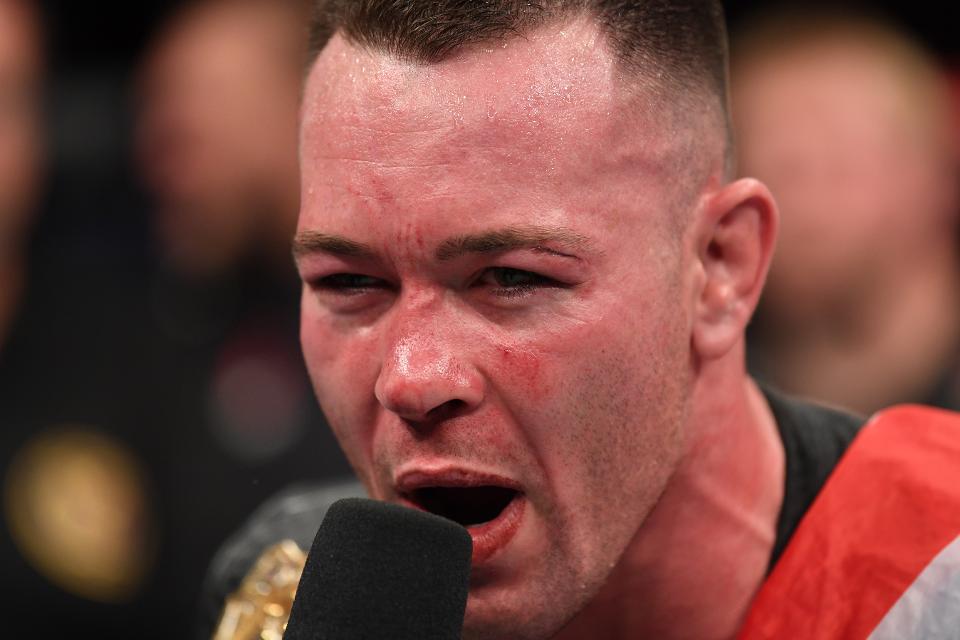 The two have long wanted to get an opportunity to settle the score inside the Octagon. However, with where the Welterweight Division is right now, we might just see the two battle it out. Interestingly, the absence of certainty regarding this bout is not as staggering for the fans. As the third mix into this rivalry is Kamaru Usman, the current Welterweight champion.
Thus, even though Jorge and Colby might not fight, it is very, very possible that one pairing out of the 'trio of bitterness' will definitely lock horns in the near future.
Who do you think will emerge the victor if Colby and Jorge finally get to have a go at it?
Continue the conversation on the app, join other MMA fans on MMA Fans App