Nick Kyrgios is one player who splits opinions like no one else. While some consider his on-court antics entertaining, others find him disrespectful and frustrating.
However, anyone who has been one on one with his mid-match tantrums knows the pain and cost behind that entertainment for the fans. Rafael Nadal has been one victim. Felix Auger-Aliassime, who is one of the fastest rising young stars in the world, had once given a brutally honest analysis of Nick Kyrgios.
This was after their match at the Queens Country Club Championships. While Aliassime won a hard-fought match, Kyrgios gave him a difficult time as he fought with the officials and broke his racquet after losing. Let's find out what Felix Auger-Aliassime had to say about Nick Kyrgios.
Know More – Nick Kyrgios Takes Another Cheeky Dig At Novak Djokovic – Says Andy Murray Is Better
What did Felix Auger-Aliassime say about Nick Kyrgios? 
Felix Auger-Aliassime didn't hold back in his criticism of Kyrgios. He believed that even though he was a brilliant tennis player, he wouldn't ever be friends with him.
"I think he's a good tennis player, but I could never be friends or close to a person like that,' he told Tennis Life Media.
"Beyond that, if I wasn't a tennis player – for example, if we knew each other at school or whatever – he's not someone I would be friends with or hang out with.
"So you have to look at two things. There's the tennis player, and there's the person. I don't really feel like associating with a person like that.'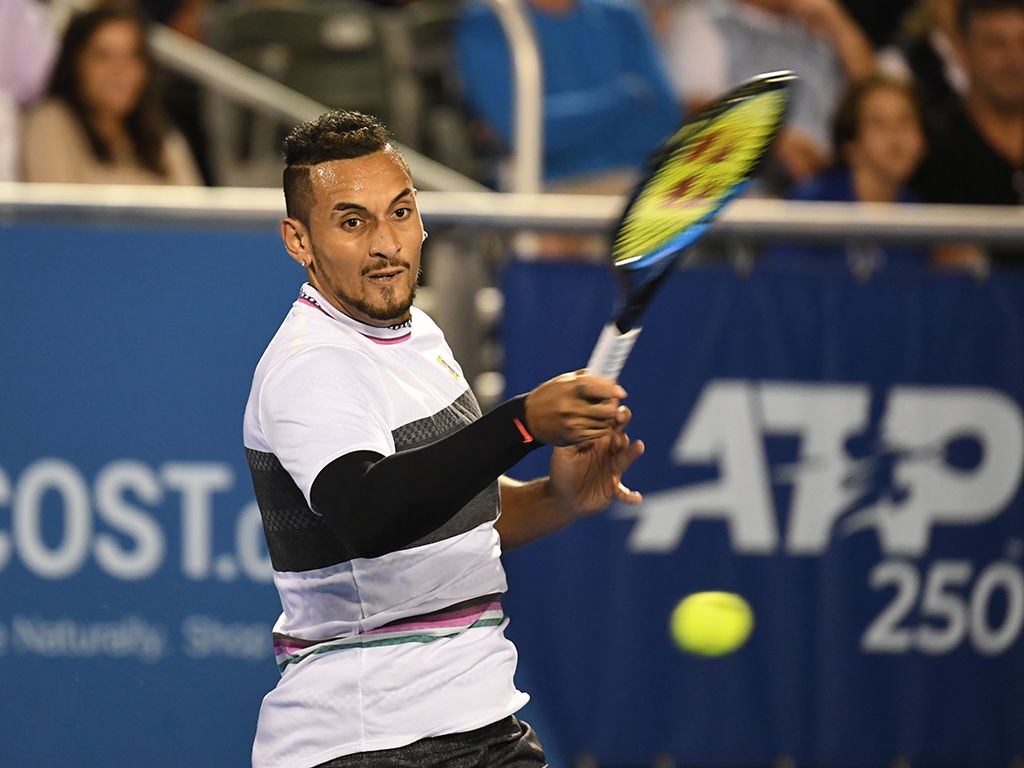 Know More – "You Returned My Serve Which Rafa Didn't" – Nick Kyrgios Taunts Rafael Nadal While Speaking To Andy Murray
"All I have to say, really, about a person like that is that I admire what he does on the court. He's a very good player. His tennis qualities are incredible."
There's no doubt that Nick Kyrgios is an amazing tennis player. He does have attitude problems which have been highlighted here by Felix Auger-Aliassime. What do you think of this entire scenario?