"He's Really Deserving It": Simona Halep Praises Dominic Thiem After US Open 2020 Triumph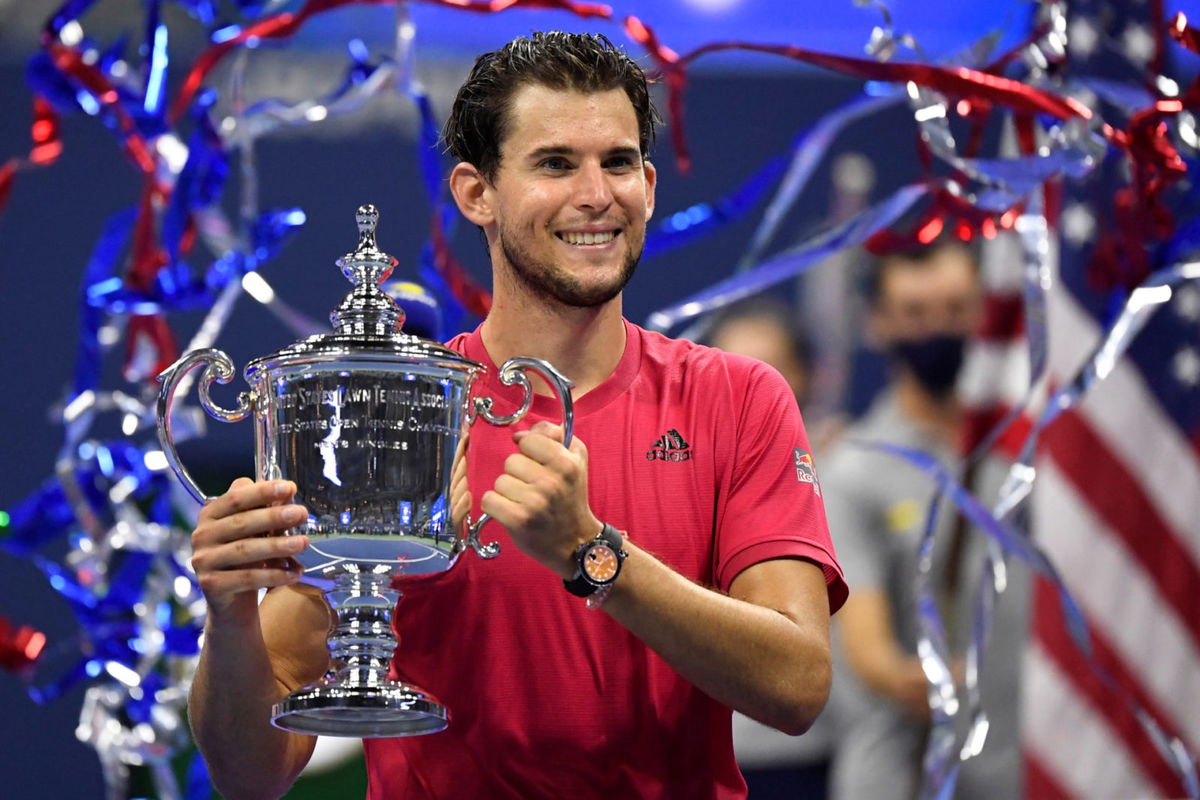 Former World No.1 and Romanian tennis player, Simona Halep has said that she was really happy Dominic Thiem won the US Open 2020. In a recent press conference, the 28-year-old player revealed that she could totally relate to Thiem. She told the press that just like Thiem, she too had lost three finals before winning one. She believed that Thiem deserved the title after all his hard work.
"I was really happy for him, because, you know he lost three finals. I've been there myself three times down in the finals and then I won it. So, I feel like he's really deserving it," said Halep.
[youtube https://www.youtube.com/watch?v=DEzk-szOrOI?start=267]
Although she didn't watch the final, she was happy for Thiem when she checked the scorecard of the match. She even reserved some praise for the young Alexander Zverev.
"I feel really sorry for Zverev. But they will be the future for any future finals."
'Poor Guy!'-The message Halep received when Dominic Thiem was 2-0 down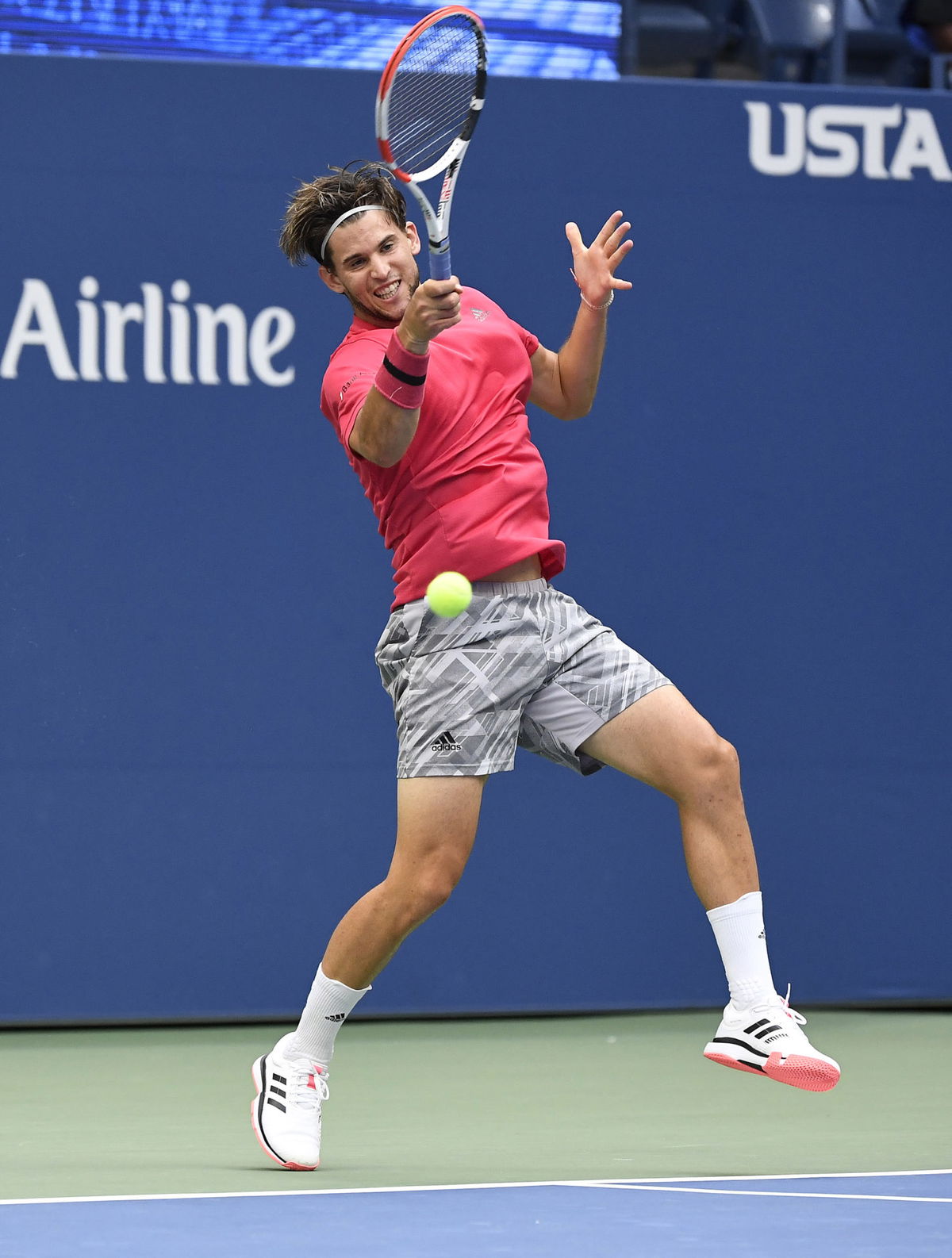 "I was very very sad that I didn't watch the final because I saw the score," regretted the two-time Major winner.
"I woke up around 4:30 a.m and I had a message from my brother earlier. He said it's 2-0, down, 'team' (Thiem). Poor guy! Another final. When I saw the message, I went straight to the app. I saw the score and I was really happy for him. I am sure it was a drama match."
Simona Halep is currently playing at the Italian Open 2020. That is where the press conference took place. She has already entered Round 3 of the tournament and is about to face Dayana Yastremska. Having missed the US Open 2020, Halep will be determined to make it deep into the Italian Open 2020.
Also Read: Simona Halep's reaction to Djokovic's disqualification at US Open 2020