"He's the Best Player in the World Right Now"- Shroud in Awe of TenZ as He Shuts Down Haters Calling Him Overrated
Published 07/04/2021, 7:24 AM EDT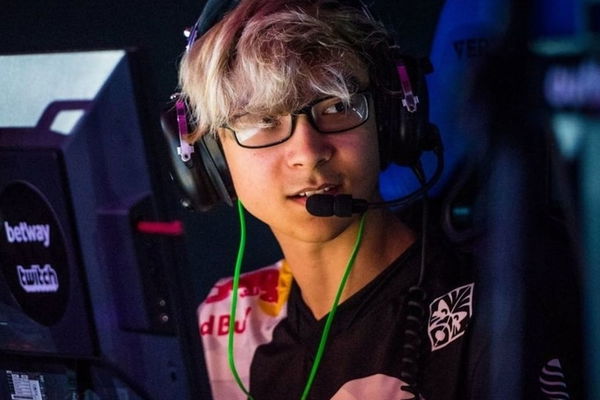 ---
---
Fans know the skill of Sentinels superstar Tenz in the world of Valorant. The 20-year-old Canadian player has showcased his talents in the popular Esports scene and has blown the minds of players and the viewers watching him. Everyone knows what he brings to the table with his insane kills and clutches. Many people, including legendary Twitch streamer Shroud, believe that he is the best player in the world. But, TenZ also has a ton of naysayers as well.
ADVERTISEMENT
Article continues below this ad
Recently, he has been shredding opponents in the VCT North America Stage 3: Challengers 1 tournament, and Shroud doubled down on his claims about TenZ. Along with that, he also went after TenZ's critics for calling him overrated.
ADVERTISEMENT
Article continues below this ad
Shroud in awe of TenZ as he goes off against Soniq
Shroud recently reacted to the Round of 16 match between Sentinels and Soniqs in the VCT North America Stage 3: Challengers 1. The Soniqs pulled off a massive upset by taking Game 1 on Icebox. However, the Sentinels came back stronger by winning Game 2 in Bind. In the winner takes all round on Haven, TenZ put his team on the back and dragged his team to a 13-5 victory. He finished the round on 21/12/4 with his stats for the three rounds totaling to 45/42/14.
TenZ extremely impressed Shroud with his play especially in the ninth round of Haven. With the Sentinels comfortably winning 6-2, he pulled off an impressive Ultimate while playing as Jett. With the entire opposition focused on the Phoenix Ultimate from SicK, TenZ calmly killed four Soniq players in quick succession. The Sentinels ended up winning that round, and they later won the match as well. Shroud was in awe the entire time and praised him for the smart play.
"That was actually kind of sick. They focused their attention so hard on that Phoenix Ult, and he just came on in."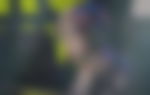 Is TenZ the best in the world?
ADVERTISEMENT
Article continues below this ad
Following the epic play from TenZ, Shroud claimed that he is the best Valorant player in the world right now. He ridiculed all the naysayers and critics of the popular Sentinels player. Many have termed TenZ to be overrated, but Shroud, who knows the game better than the average player believes otherwise.
"Who said he is overrated? He is the best player in the world right now. That's just a fact."
TenZ has come up clutch in big moments against the best teams in the world. He is probably the biggest factor in the Sentinels' success and with performances like this, the team should win more tournaments soon. Most fans can make a case for him in that best player conversation, and it will probably stay that way for a long time.
ADVERTISEMENT
Article continues below this ad
WATCH THIS STORY- Best Rage Moments of Ninja, Shroud, Tyler1, xQc, Dr Disrespect, and Nickmercs