HILARIOUS: Comedian Impersonates Rafael Nadal, Nick Kyrgios and Others to Congratulate Novak Djokovic on Wimbledon Victory
Published 07/15/2021, 8:08 AM EDT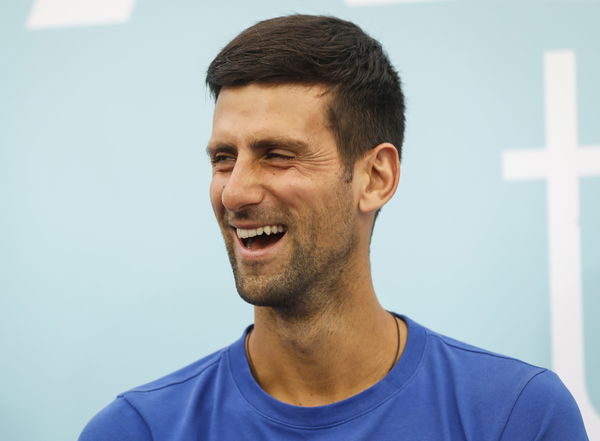 ---
---
Recently, comedian Elliot Loney uploaded a hilarious IGTV video titled 'Tennis greats congratulate Novak Djokovic on his 20th Grand Slam title'. In the episode, Loney mimics the reaction of top tennis players after Djokovic's historic 20th Grand Slam win at the Wimbledon Championships and also imitates the Serbian tennis star.
ADVERTISEMENT
Article continues below this ad
Taking a swing at some of the biggest names in tennis, Loney starts the episode by impersonating Djokovic. The fake Djokovic goes on a self-praising streak and states himself as the 'greatest of all time'.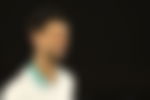 Australian comedian hilariously impersonates Novak Djokovic, Nadal, and others
ADVERTISEMENT
Article continues below this ad
Next up in the sketch came Rafael Nadal. Dressed perfectly in a bright pink sleeveless t-shirt and a headband, Loney did an amusing impression of Nadal's Spanish accent, calling Djokovic "the third best person player behind myself and Roger, of course".
Imitating Dominic Thiem next, Loney throws the viewers into fits of laughter as he completely nails the Austrian's voice. Then playing the brash, hot-headed Australian, Nick Kyrgios, Loney dons a sideways cap and basketball jersey as he begins poking fun at Djokovic.
When asked about his thoughts on Djokovic's 20th Grand Slam title victory, the fake Kyrgios said "Bro, how many matches has Novak won against me? That's right. Zero. I can't even remember the last match I played against him, I was still that drunk. I don't even remember a single point and I snipped the guy,"
ADVERTISEMENT
Article continues below this ad
The Australian comedian also mimicked Bernard Tomic, Jim Courier, and Roger Federer waving at the crowd's applause instead of expressing his thoughts on Djokovic's record-equaling 20th Grand Slam win.
However, Loney reserved his funniest bit for the last as he imitated Djokovic's trademark gesture of pushing both arms outside from his chest – to all four sides of the stadium.
ADVERTISEMENT
Article continues below this ad
Laughing their heads off, tennis fans dropped comments on Loney's video to appreciate the comedian's hilarious impersonation of tennis stars. If you haven't watched the video, head to Loney's Instagram handle now!