Hilarious! Ludwig Reveals Sykkuno Has Abandoned Him After Collaboration With Captain Marvel Star, Brie Larson
Published 05/23/2021, 9:05 AM EDT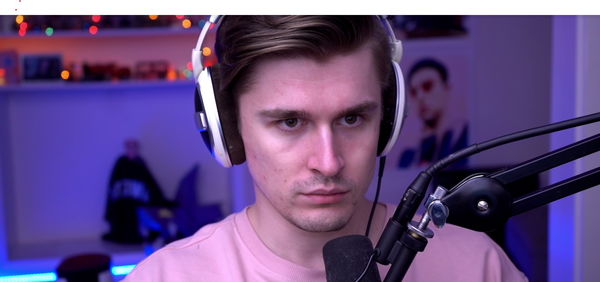 ---
---
It seems like there is trouble in paradise between two of Twitch's biggest superstars, and the root of this issue might be none other than Captain Marvel. Following Sykkuno's epic collaboration with actress Brie Larson, it looks like Ludwig Ahgren isn't happy with his fellow streamer.
ADVERTISEMENT
Article continues below this ad
The two of them have been at breaking and patching up all the time on their streams with the intention of it being playful fun. But it looks fans might have an opportunity to see a hilarious conversation between Ludwig and Sykkuno with the former being jealous of not being part of this cool venture.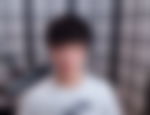 ADVERTISEMENT
Article continues below this ad
Ludwig jokes about Sykkuno not wanting to play with him
During his latest stream, fans asked Ludwig about playing Garctic Phone with his streamer friends. He joked about it and said that he asked about it to the crew, but Sykkuno replied with a snarky comment about him not wanting to play with Ahgren anymore.
He continued by saying that Sykkuno had asked him to not contact him anymore because according to him; they had ended their relationship both professionally and romantically, breaking the hearts of stans around the world.
"I actually asked the group recently, but Sykkuno said, please never reach out to me ever again, we are done professionally, romantically."
Brie Larson collab 'breaks' Ahgren and Sykkuno ship
Other than that, Ludwig also talked about his colleague moving on to better people in life, such as Brie Larson. Sykkuno had recently collaborated with the Oscar-winning actress for her first YouTube livestream. The duo played the new Electronic Arts title, Knockout City with Twitch streamer Brookab. Fans loved the trio in their livestream. But it seems like it came at a cost as Ahgren mentioned that his 'stan partner' doesn't want him anymore.
ADVERTISEMENT
Article continues below this ad
"I have moved on to Brie Larson, I don't need you anymore."
Fans probably knew that this collab causing a problem in their 'relationship' from. When Sykkuno announced his venture with Larson on Twitter, Ludwig replied about him not part of it. It seems like Ahgren has been 'deeply affected' about not getting a chance to play with his friend. Because of this, it seems like he might be even jealous of Captain Marvel.
It remains to be seen how Sykkuno will react to these comments from Ludwig. Everyone knows that they are poking fun at each other. But they want to see this pettiness continue between them, and it will carry on if Sykkuno hits him with another snarky comment.
ADVERTISEMENT
Article continues below this ad