Hillary Clinton Lauds Allyson Felix for Her Incredible Display of Solidarity
Published 07/14/2021, 4:35 AM EDT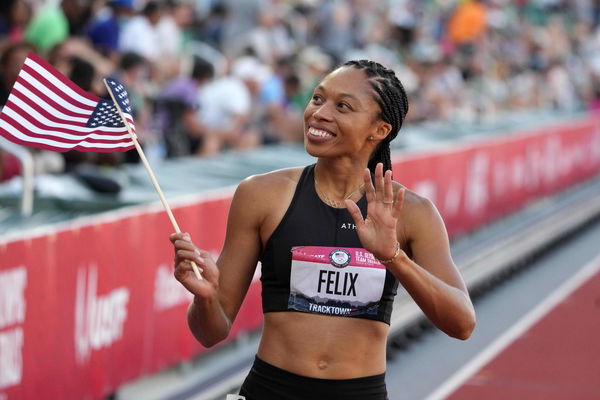 ---
---
Recently six-time Olympic champion, Allyson Felix launched a $200,000 childcare grant for traveling athletes. Being a mother herself, Felix didn't want athlete mothers to sacrifice their careers for starting a family. Now former First Lady of the USA, Hillary Clinton has praised this effort from Felix.
ADVERTISEMENT
Article continues below this ad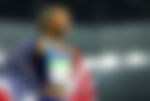 Hillary Clinton tweeted her approval on the grant that Felix started with her sponsors, Athleta, and the Women's Sports Foundation. Clinton, who ran for Presidentship of the USA against Donald Trump in 2016 has called for affordable childcare in America.
ADVERTISEMENT
Article continues below this ad
"The U.S. should have universal, affordable child care. But until we do, this is an incredible display of solidarity from Allyson Felix," Hillary Clinton tweeted.
Allyson Felix's reply to Hillary Clinton
Felix replied to Clinton's tweet and urged that there is a lot more to be done. Her grant will ensure that motherhood and the athlete's career can co-exist together. The first nine athletes have been awarded $10,000 each. Out of these nine, six are going to Tokyo Olympics 2020.
"Much work to be done here, but I believe alongside Athleta and Women's Sports Foundation that athletes should not have to choose between motherhood and competition. Let's keep pushing," Allyson Felix replied to Clinton's tweet.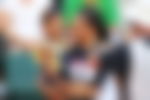 Allyson Felix on motherhood and her career
Felix herself is a mother and is going to her first Olympics as a mother in Tokyo. She started the grant based on her experience of having to juggle motherhood and her career. Moreover, she has had some torrid experiences with brands that didn't support her during her pregnancy.
ADVERTISEMENT
Article continues below this ad
"It's really hard to balance being a mom and a professional athlete, and the reality is that there's a certain level of financial support and security that's necessary to be able to do it. "There has always been a silence and a fear surrounding motherhood in sports. I remember feeling like I had to choose between this sport that I love and my family," Felix said earlier
Now Felix is one of the most decorated sprinters in history. She has nine Olympic medals and could add a few more in Tokyo. Furthermore, the Tokyo Olympics 2020 could be her last Olympics as she indicated that she wants to retire before Paris 2024.
ADVERTISEMENT
Article continues below this ad