Daniel Ricciardo's "Level of Overtaking Has Gone Massively Downhill": Lando Norris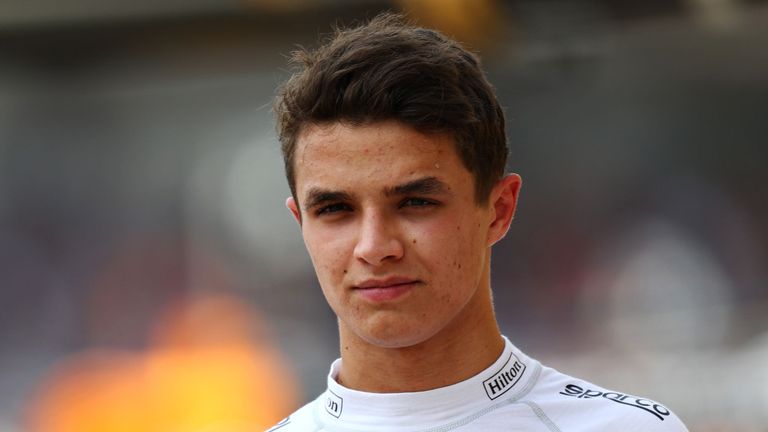 Lando Norris had a pretty decent race in Monza last weekend. Finishing fourth, he grabbed some important points for McLaren. His teammate Carlos Sainz fared even better, coming in at second just behind Pierre Gasly.
Carlos' performance will be closely scrutinized by Ferrari as the Spaniard is headed towards the Italian team next season. While Daniel Ricciardo will be joining Lando Norris from Renault in the wake of his departure.
In a recent interview with Rachel Brookes, Norris spoke about his improvisation and his future teammate Daniel Ricciardo.
Renault overtakes not on the same level as Red Bull: Norris
Norris believes that Ricciardo had a greater overtaking spree at Red Bull. Stating the obvious, Norris goes on to speak highly about the car used by Red Bull Racing.
"Since he's been with Renault, he's made some good overtakes but nothing which he did in Red Bull. Anyone that goes into Red Bull looks like a hero a lot of the time because the car is very compliant under braking and they gonna have a lot of skill in braking.
"Pierre looks like a hero in Red bull with his overtaking, Alex has done, Max has done, Seb did, Daniel did. When they drive in the Red Bull, it makes them look good, because what they're gonna achieve with the car," he said.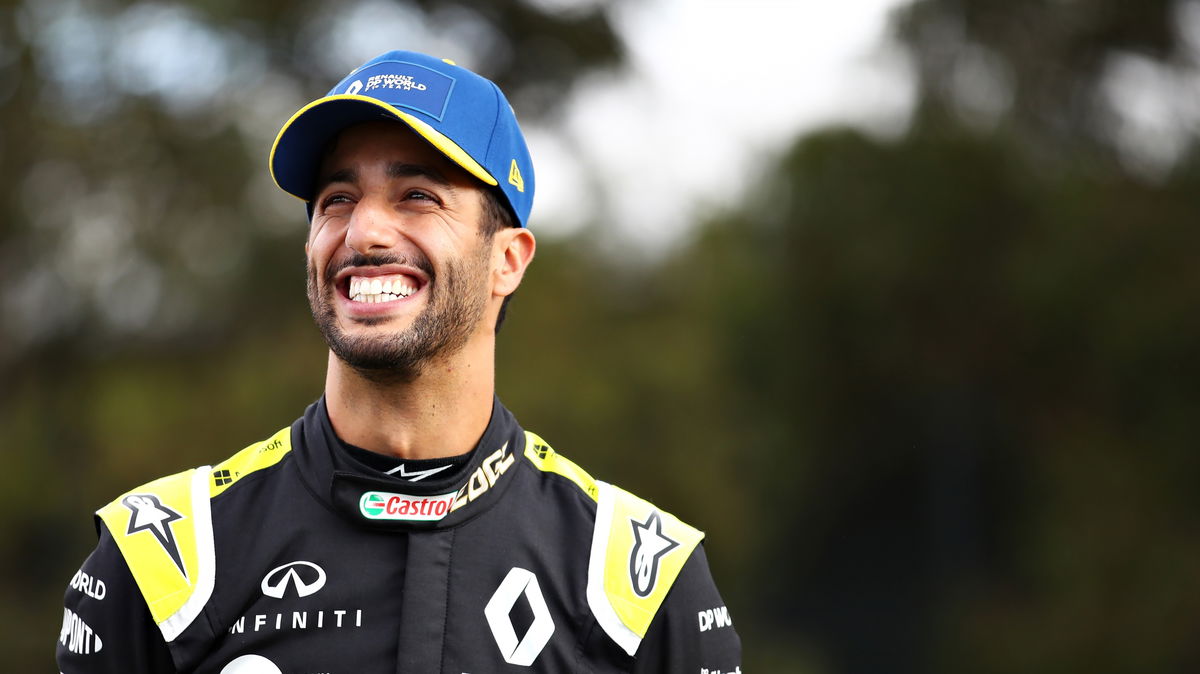 However, coming back to the issue in hand, Norris goes forward to state that Ricciardo has slackened a bit while on his term in Renault.
"Since he's gone to Renault, he's done ok, he's done some good moves here and there, apparently. His move on me on in Silverstone when I frankly let him up the inside of me… His level of overtaking and what he passes has gone massively downhill since being in Red Bull."
Lando Norris sweeps aside the thought about him being intimidated by Ricciardo. Ricciardo has much more experience and it'll be challenging for Norris to hold his ground in McLaren.
"I won't say I'm worried. I'm looking forward to with him, I'm learning from him, I'm going up against him, I look forward to the challenge."
[youtube https://www.youtube.com/watch?v=xl0a0H9KDAw?start=340]
McLaren having a decent season
Owing to valuable contributions from Lando Norris and Carlos Sainz, McLaren is having a pretty good season. With 98 points on their back, they stand 3rd in the Constructors' Championship behind Red Bull Racing while Mercedes tops the list.
The departure of Carlos Sainz to Ferrari will certainly leave a void. However, with Daniel Ricciardo on board, McLaren will enjoy the best of both worlds, experience and youth.
McLaren will be hoping for a perfect amalgamation of the two and eventually taste success on the tracks.