Hitman 3 Adds Persistent Shortcuts to Enhance Replaying Missions
Published 01/06/2021, 2:43 PM EST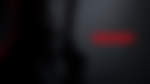 ---
---
IO Interactive is getting ready to release Hitman 3 later this month. The bald-headed assassin is back with his haughty attitude and will take over from Dubai to Dartmoor in this title. This is going to be the last installment of the World of Assassination trilogy from IOI.
ADVERTISEMENT
Article continues below this ad
Players who possess the two previous games can import their progress along with maps and levels in Hitman 3. The new title will also boast other fresh additions that will be helpful, like the 'persistent shortcut' feature.
Persistent shortcuts will allow players to explore the game from a new viewpoint when replayed. It seems like IOI is keen to encourage the re-playability of the game. When a level is completed in the game, players will come across multiple points of entry and exit.
ADVERTISEMENT
Article continues below this ad
Doors, vents, ladders will allow limited access to the players. However, they can be opened while completing the mission. These entry and exit points will then remain open for all the times that the mission is re-played.
This will change the way the game is played every time. Hitman fans, especially, will know how this series intelligently urges players to discover new stealth routes to eliminate enemies. This will add to that feature, allowing players to experiment with entry and exit points they wouldn't normally opt for.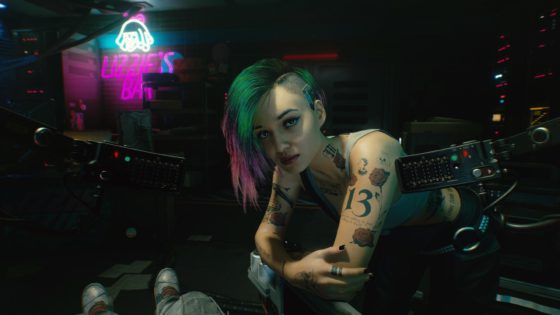 How will this feature enhance the gameplay experience in Hitman 3?
ADVERTISEMENT
Article continues below this ad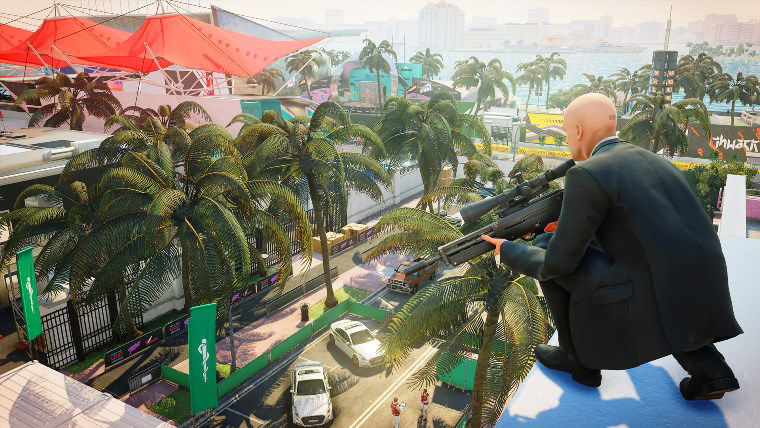 Hitman is played by a certain niche of players. While multiple games provide excessive violence, only a few can handle assassination and stealth as Agent 47. This series by IOI always manages to find enough incentive for its players to hone their stealth skills.
The persistent shortcut feature will further encourage this practice and keep the game fresh. Players can try to find alternative ways to complete a mission. Furthermore, new access points can lead to mysterious Easter eggs if IOI gets creative.
ADVERTISEMENT
Article continues below this ad
Hitman 3 will release on January 20 for Xbox One, PS4, PC, Xbox Series X/S, PS5 and Google Stadia.