Hitman 3 Already Has an Interesting Mod Just Days After Launch
Published 01/27/2021, 1:53 PM EST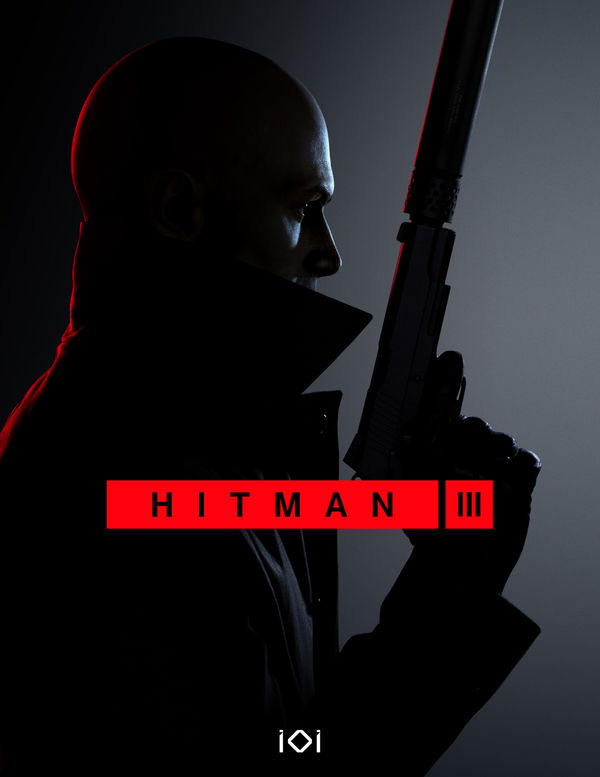 ---
---
It has only been a few days since the release of Hitman 3, and it is already a huge success. In fact, the community is largely considering this to be the epitome of the Hitman experience, in terms of gameplay mechanics, as well as visuals.
ADVERTISEMENT
Article continues below this ad
Recently, there has been some interesting news about the game. Within days of its release, Hitman 3 already has a mod available on Nexus Mods. Traditionally, the Hitman franchise has always had third-person RPG titles. However, using this mod, you can play this game in the first-person POV.
As of now, the mod seems quite stable, although the creator of the mod has assured that it will get more stability updates over the days.
ADVERTISEMENT
Article continues below this ad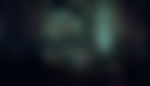 Further reading: WATCH: Jon Bailey From Honest Trailers Narrates Apex Legends Season 8 Cinematic Trailer
You can play Hitman 3 in first-person using this new mod
This mod currently has a number of glitches. The creator of the mod has listed the problems:
ADVERTISEMENT
Article continues below this ad
"Bugs (can't be fixed as it's linked to mocap)
Melee combat
Crouching turns camera.
Camera bugs when taking down someone and taking their disguise.
Can't see if you are crouching unless you look at your shadow.
Game goes into third person view when climbing through windows.
Can't see your weapon.
Smaller bugs
No crosshair, so aim is bad most of the time.
When you get used to aiming 80% of shots are headshots/instant kills."
Another note that the creator of the mod has added along with the mod is that the game starts in third-person. You will start seeing the game in first-person after you start moving. If you want to see the outfit and clothes, you will need to look down.
ADVERTISEMENT
Article continues below this ad
Note that the mod works on every mission in the game, including bonus missions, special assignments, Patient Zero, seasonal missions from Hitman 2. However, it does not seem to work in the Patient Zero final mission.