Hitman 3 Claims Pole Position in UK Charts as PlayStation 5 Drastically Changes the Sales Scenario
Published 01/26/2021, 11:52 AM EST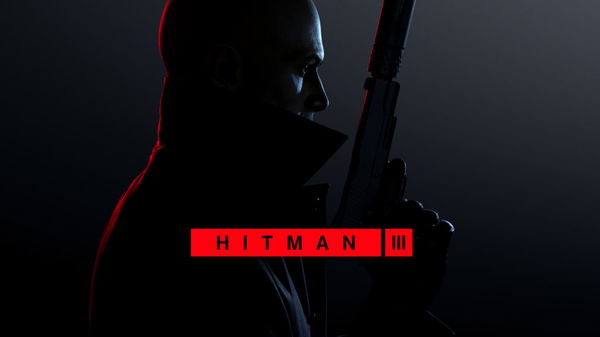 ---
---
The week on week sales of physical copies in the UK has found a new leader. The latest addition to Agent 47's story in Hitman 3 has surged to the top, beating out tough competition. This has to be one of the biggest debut weeks in the franchise's history compared to its predecessors.
ADVERTISEMENT
Article continues below this ad
The finale of the Hitman saga managed to get past peers like Cyberpunk 2077, Spiderman: Miles Morales, and many others to make it atop the charts.
ADVERTISEMENT
Article continues below this ad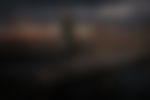 Hitman 3 opened to an amazing reception in the UK
According to a report by Gameindustry.biz, the latest iteration has seen strong sales in terms of physical copies, with an overall 17% hike compared to its predecessor. The influx of more PS5 units in the market saw Hitman 3 surge rankings with 49% sales coming from PS5 owners. The Xbox users contributed to 27% of sales, while the PS4 variant added 25% to the sales.
These figures are merely accounting for the physical copies that were distributed in the UK region. Although, the modern era of the gaming industry usually finds its major income source from virtual vendors. These stats are taking week-on-week sales of physical copies of each title into account.
| | |
| --- | --- |
| New Entry | 1 |
| 1 | 2 |
| 2 | 3 |
| 12 | 4 |
| 7 | 5 |
| 4 | 6 |
| 10 | 7 |
| 3 | 8 |
| 5 | 9 |
| 6 | 10 |
(Note: This chart depicts the sales figures of physical copies in the UK region)
Chart source: gameindustry
PS5 drastically changes the scene
ADVERTISEMENT
Article continues below this ad
It is unsurprising to see new contenders rising to the top with an influx of more units of PS5. It has finally opened the market up for more potential customers contributing to the enhanced sales.
It has brought one of the long-time contenders in Spiderman: Miles Morales back into contention after it had slipped out of top 10. The title saw a 161% rise in its sales aiding it to claim the 4th position from the previous 12th rank.
Demon's Souls Remastered has again entered top 30 of the said charts with 291% increase in sales. Black Ops Cold War is up by 56% while Assassin's Creed Valhalla is up by 7% with sales of PS5 variant up by 174%. The total sales rise in the market of PS5 games is up 324% week-on-week comparison.
ADVERTISEMENT
Article continues below this ad