"Hitman 3 Is Like Our Endgame"- Creative Director on the Final Installment
Published 07/02/2020, 11:03 AM EDT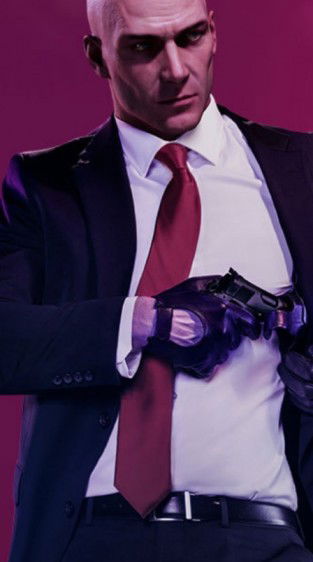 ---
---
Hitman 3, developed by IO Interactive as the final game that will conclude the saga. This was one of the games which had us captivated from the very start. Even though the movie spin-offs did not do much justice, it took nothing away from the game. We are still positively obsessed with it, and the PlayStation 5 game reveal event showed off an announcement trailer for the upcoming game.
ADVERTISEMENT
Article continues below this ad
On July 1st, the developers came up with this announcement. They discussed in length about which direction the game is going to take. There was a little bit of a gameplay trailer that was given to us. "Hitman 3 is sort of like our endgame, and this is where everything comes together." All the loose ends from previous games will finally see a conclusion.
The buildup to this game has been monumental. Clemens Koch opened up about this journey which has Agent 47 in its center. The sneaky assassin full of suave is perhaps one of the most favorite characters in the gaming world.
ADVERTISEMENT
Article continues below this ad
Developers give us a hint
"We wanted to bring back what was the essence of the Hitman." said Christian Elverdam. The creative director also mentioned a few things about the dramatic nature of the plot. Surely, this end of the journey will put Agent 47 through physical and emotional extremities. Rising up from that will be the quintessential factor that would drive the game. 
Executive producer, Forest Swartout Large said, "It is a love letter to our core fans." So this game is definitely more than just the end of a series, it is a way of thanking the fans. Expectations are thus quite high from the game.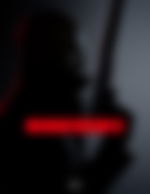 ADVERTISEMENT
Article continues below this ad
"Do things that haven't been done before in a Hitman game"
The devs also mentioned that they are considering everything to bring out something unique. Something that is out of the box and surprising. "We are definitely pushing the system to what they can handle AI-wise."
Clemens Koch also mentions another interesting carryover feature from the previous game. 
ADVERTISEMENT
Article continues below this ad
"Which means the weapons, unlocks, and mastery, a lot of the progression comes in with you." 
They will also add several tools and gadgets that players have been asking for. Going into the game, we have very little idea of what to expect. All that can be pieced together is that this journey will be quite emotional and will test every fiber of Agent 47.
Trending Stories