Hitman 3: Speedrunner Manages to Complete Mission Within 8 Seconds
Published 01/25/2021, 11:19 AM EST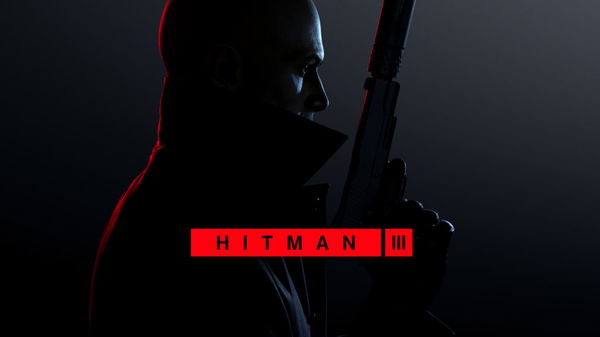 ---
---
The game has only been out a few days and speedrunners have already taken over Hitman 3. The latest addition to IO Interactive's popular Hitman franchise will be concluding Agent 47's storyline. The legendary protagonist is one of the major reasons behind the popularity of the game. Therefore, according to players, Hitman 3 is the perfect farewell to Agent 47.
ADVERTISEMENT
Article continues below this ad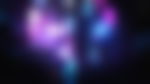 Not only IOI, but speedrunners also want to give a befitting tribute to the conclusion of the Hitman trilogy. In a recent fantastic effort, one of the speedrunners managed a spectacular feat by making a world record.
ADVERTISEMENT
Article continues below this ad
He completed the 'On Top of the World' mission set in Dubai in just 8 seconds!
The mission requires players to take out two targets. Therefore, even before the introduction begins, Goron, a Swedish gamer, fires a shot to alert the targets. As the targets stop, Goron easily eliminates them in just two more shots to finish off the mission. His achievement comes in the 'Any %' category. Therefore, he didn't have to worry about being stealthy.
The record for the 'Silent Assassin' category isn't too far behind either. A player managed to finish the mission off in a record 16 seconds while also ensuring he remained stealthy.
ADVERTISEMENT
Article continues below this ad
Hitman 3 fails to impress fans due to bad servers
Right when IO Interactive released Hitman 3, there were too many people trying to get on the game. Therefore, the servers faced major crashes, making it tough for many players to access the game. IOI also offered players an opportunity to transfer their progress from Hitman 2. However, the server crashes made that difficult as well.
Goron, the speedrunner, included his disappointment with the game in the description of his YouTube video. He also said that a 7-second speedrun of the mission is also possible. Maybe it is the poor nature of the game that is forcing people to take up side quests and speedruns instead of playing Hitman 3 the way it is meant to be.
ADVERTISEMENT
Article continues below this ad
Currently, Hitman 3 wouldn't make it to the list of top games for many streamers. However, if IOI manages to fix the server issues, it definitely has the ingredients to get there.