Hitman 3's Release Will See The Reduction in File Size of The First 2 Installments
Published 01/04/2021, 1:49 PM EST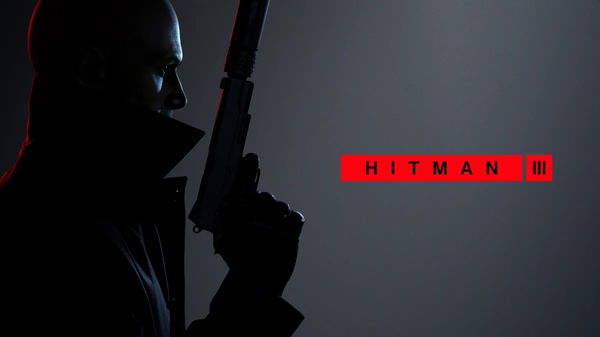 ---
---
With the advent of the new-gen in gaming, the community is now dealing with the major issue of storage space. We now have titles that are over 100 GB in size, thereby resulting in a huge storage shortage in PC and consoles. However, many developers are currently working in order to curb the issue. Epic Games recently released an update for Fortnite that gives players the choice to not download the high-resolution textures of the game. This itself reduced the size of the installed game by around 14 GB. Hitman 3 developers also followed suit soon.
ADVERTISEMENT
Article continues below this ad
Recently, on a discussion thread on Resetera, one of the developers from IO Interactive confirmed this news. They said that the release of Hitman 3 will compress the size of the entire trilogy to lesser than 100 GB. The comment reads, "One thing I think all of you will be happy to hear is that we have managed to get the size of the game down significantly. All three games with all content will take up around 100gb."
ADVERTISEMENT
Article continues below this ad
Further reading: Counter-Strike: Global Offensive Overtakes Dota 2 in 2020 for the First Time Ever but There Is a Catch
ADVERTISEMENT
Article continues below this ad
The trilogy will reduce in size significantly after Hitman 3 releases
According to the developer, Hitman and Hitman 2 will be relatively smaller in size because of the compression of textures. However, fitting the entire trilogy within 100 GB will be a really huge thing for the community right now. It is particularly because we are witnessing a time when the multiplayer aspect of Call of Duty Black Ops Cold War in itself occupies over 100 GB, even without the Zombies component.
This is quite an impressive feat by the developers, given that the first two installments of the World of Assassination series will get visual upgrades when the third releases. Hitman 3 will use a new engine. Running the first 2 titles of the series from the H3 launcher will improve the textures to a great deal. In fact, the detailed rendering of reflections will be one of the major improvements.
ADVERTISEMENT
Article continues below this ad
Further reading: Call of Duty Black Ops Cold War Latest Update Refreshes Store; Developer Teases Upcoming Perk