Hop on Fortnite and Earn Free Rewards with the Lantern Trials
Published 05/11/2021, 12:56 PM EDT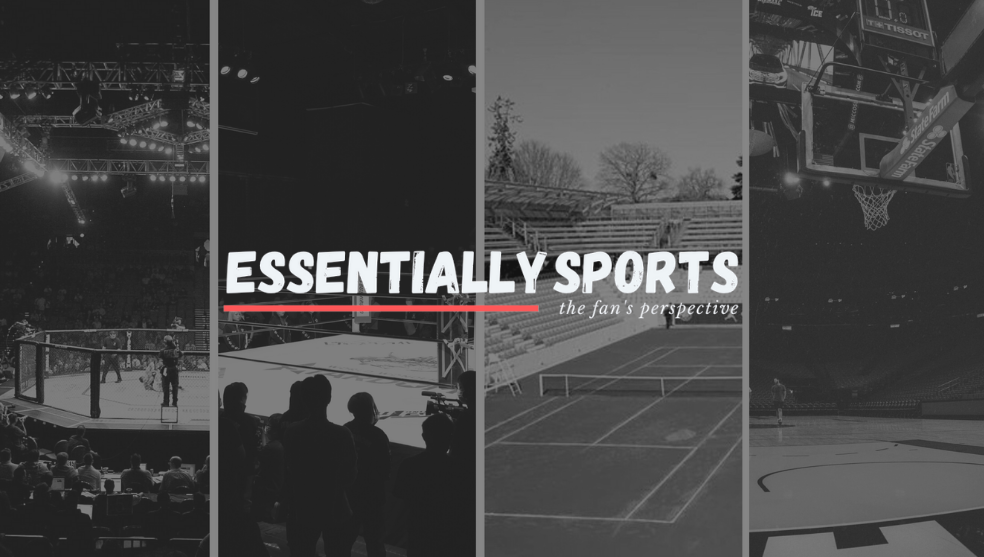 ---
---
The current season in Fortnite has been quite successful so far. Although off to a rocky start, Chapter 2 Season 6 came up to speed with a number of crossover events, most notably the recent Fortnite x Batman Zero Point crossover. In addition to this, devs have attempted to fix as many issues as possible pertaining to the gameplay, both competitive and otherwise. For instance, this season finally fixed the Primal Shotgun.
ADVERTISEMENT
Article continues below this ad
Fortnite has always tried to ensure maximum community interaction through the gameplay elements. Epic Games always sees to it that the title is relevant in the minds of the community through various community events, crossovers, and collaborations. Fortnite has been able to bring the fan communities of various pop-culture fandoms under its roof, providing a major boost to its own fan base. Recently, the game started a Ramadan-themed event, known as the Lantern Trials.
The Lantern Trials event will grant players exciting rewards just for being present in the game for a period of time. Naturally, the rewards will vary in accordance with the duration of a player's presence in the game.
ADVERTISEMENT
Article continues below this ad

Further reading: Fortnite Champion Series: Infamous 0-Kill Squad Finally Gets Its First Kill in the Tournament
ADVERTISEMENT
Article continues below this ad
Celebrate Ramadan on Fortnite and win exciting rewards with the Lantern Trials event!
Now, here is how it works. Basically, players hop into the game, and that's it. You need to be active in the game for as long as you can to keep winning rewards. Now, for every 40 minutes that you spend in the game, Fortnite grants you a badge. You stand to win the Tier 1 Badge just by logging into the game. These badges equal to the rewards you can win during this event.
The Tier 1 Badge of the Lantern Trials event will grant you the beautiful Lantern Spray. As you progress and reach Badge Tier 6, you will win the Enlightened Warrior Emoticon. The final Tier, i.e. the Tier 11 Badge will grant you the Lantern Glow Wrap.
ADVERTISEMENT
Article continues below this ad
However, note that in order to reach Badge Tier 6, you will have to be online in the game for three hours and 20 minutes. Furthermore, if you want to grab the Lantern Glow Wrap, you will have to play the game for six hours and 40 minutes. Now, of course, many of you are wondering whether you can just run Fortnite in the background for six hours or so and keep winning rewards. Here is why that would not work.
In order for your in-game time to count, you have to be present in either Solo, Duo, Trio, or Squad matches. Furthermore, your time will also not count if you are chilling in Creative, or playing Arena matches or LTMs. Well, it is tough, but the rewards are really worth it.
Trending Stories