Houston Rockets: Season Preview
Published 10/15/2017, 2:19 AM EDT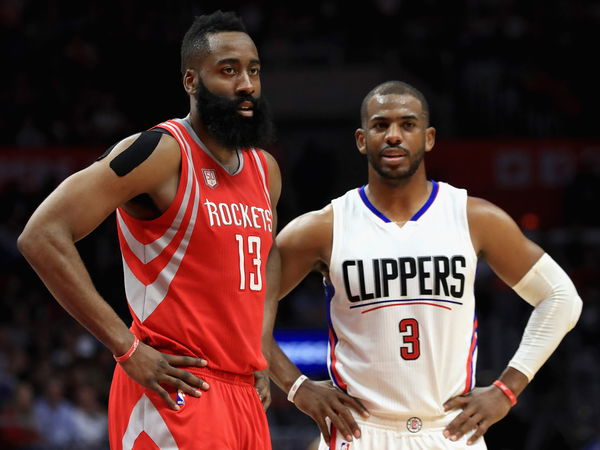 ---
---
Houston Rockets 2016-17 record: 55-27 (3 in Western Conference)
ADVERTISEMENT
Article continues below this ad
Additions: Isaiah Hartenstien (Draft), Ryan Kelly (Trade), DeAndre Liggins (Trade), Darrun Hillard (Trade), Tim Quarterman (Trade), Chris Paul (Trade), Nene (Free Agency: Re-signed),  Troy Williams (Free Agency: Re-signed), P.J. Tucker (Free Agency), Zhou Qi (Free Agency), Luc Mbah a Moute (Free Agency), Demetrius Jackson (Free Agency: Two Way Contract), Cameron Oliver (Free agency), Tarik Black (Free Agency), Chris Johnson (Free Agency), Bobby Brown (Free Agency), George de Paula (Free Agency)
Subtractions: Dillion Brooks (Draft day trade), Sam Dekker (Trade), Lou Williams (Trade), Patrick Beverly (Trade),  DeAndre Liggins (Trade), Darrun Hillard (Trade), Kyle Wiltjer (Trade), Montrezl Harrell (Trade)
ADVERTISEMENT
Article continues below this ad
New Owners, new team. Houston made the first major move of the off-season. Getting Chris Paul was not cheap. 7 players, cash and a 2018 first round draft pick is a steep price. Will the team, that possessed the strongest attack last season, challenge the Warriors?
Rockets New Faces
The biggest new face: Chris Paul. In terms of having a reliable offence, good defence and ball handling skills, none beat Chris Paul at the Point Guard. He should alleviate some of the ball handling skills of Harden, and contribute to the team defensively.
The other notable free agents were P.J. Tucker, Tarik Black, Luc Mbah a Moute, Chris Johnson and Chris Johnson are included to add depth to the team again. George de Paula are new to the NBA but have experience abroad. Houston will be hoping, Qi has the same impact as Yao Ming did. In the Chinese League, Qi averaged a double-double and 2.3 blocks a game. Clint Capela has competition for the number 5 spot.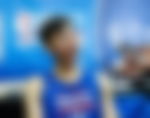 In should be seen if from the new additions, the team has a new Lou Williams. A bench player that can provide 10-15 points a night off the bench. With the faith shown in P.J. Tucker, he might be that man. Houston have splashed out cash for a second unit player who needs to deliver. Luc Mbah a Moute is a great defender. While not a great scorer, his presence is felt on the defensive end.
The bad
One thing that Houston struggled for was defence. Harden is the worst defender in the NBA.  Despite possessing a strong attack, Houston conceded over 109 points a game. That was 26 in the NBA. Patrick Beverly was the main defensive force of the team. While Paul obviously is a defensive guard, and Luc Mbah a Moute is a great defender, can the team really add more grit into the?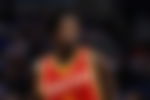 Another concern is if Paul and Harden get along. D'Antoni thinks it's no problem. But in clutch moments of game, it's difficult with two ball dominant players. The offense of their teams last season ran through them.
Verdict
Houston are going to remain an offensive threat this season. If Paul and Harden are utilised well, they have 2 able players. Both who can score and provide play. Paul does add some needed defensive grit.
ADVERTISEMENT
Article continues below this ad
Houston need the defence if they want to fight against the likes of San Antonio and Golden State. Their last match of 2016-17 was an embarrassing loss to San Antonio. On paper, the move for Paul makes sense. Have a second competent ball-handler can let Harden focus on the offence. Adding Paul, Luc Mbah a Moute and Qi should help reduce the opponent's points per game.
Houston will still be a devastating 3-point shooting team. They still have Eric Gordon and Ryan Anderson on their books. With Trevor Ariza included, there are 5 players on this team who can score more than 120 3-pointers in a season. D'Antoni's offensive style of play is not going to suffer.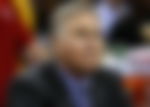 Houston will be an interesting watch.
ADVERTISEMENT
Article continues below this ad